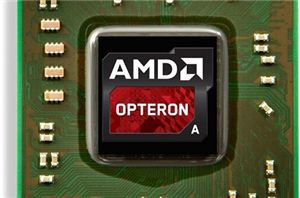 It has been a full seven months since AMD released detailed information about its Opteron A1100 server CPU, and twenty two months since announcement. Today, at the Hot Chips...
28
by Stephen Barrett on 8/11/2014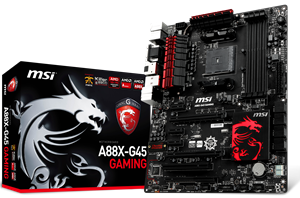 One of AMD's main selling points it likes to promote is towards the gamer, especially those on a tighter budget. This subsequently suggests to the motherboard manufacturers to build...
12
by Ian Cutress on 8/11/2014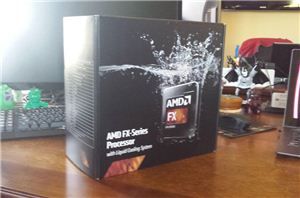 While AMD's FX-9590 CPU has been in systems for over a year, it suddenly comes to market as a retail package for end-users to buy with a bundled liquid...
128
by Ian Cutress on 8/9/2014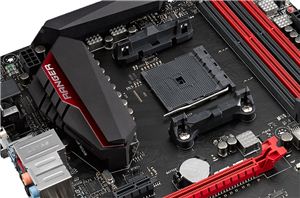 Back during Computex this year, we were at ASUS' ROG press conference when the Crossblade Ranger was announced. This was ASUS' ROG brand returning to AMD at the request...
15
by Ian Cutress on 8/6/2014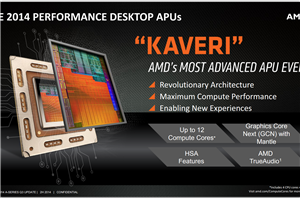 Back in January when AMD launched their first Kaveri APUs, we tested the A10-7850K and the A8-7600, with the former being at the top of the product stack featuring...
7
by Ian Cutress on 7/31/2014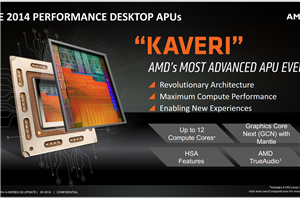 Kaveri was launched as a processor line, on desktop, back in January. At the time we were given information on three of the APUs, the A10-7850K, A10-7700K and A8-7600...
147
by Ian Cutress on 7/31/2014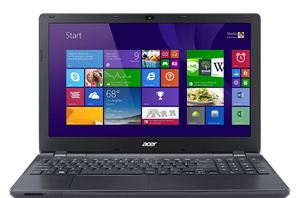 While AMD's Kaveri APUs initially launched on the desktop at the beginning of the year, for many the APUs looked like a better fit for laptops and notebooks. In...
42
by Jarred Walton on 7/28/2014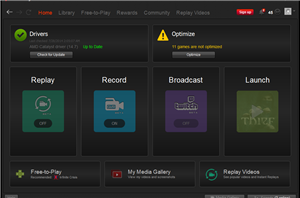 Just over a month ago, AMD and their partner Raptr pushed out the first version of their video recording Game DVR utility, which ships as a part of AMD's...
12
by Ryan Smith on 7/28/2014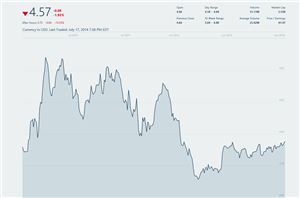 AMD hosted their quarterly earnings conference call this afternoon to announce their financial results for the quarter ending June 2014. In a similar story to last quarter, AMD has...
31
by Brett Howse on 7/17/2014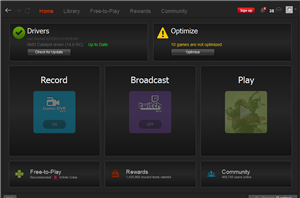 Over the last few years we have seen both AMD and NVIDIA become increasingly interested in developing and nurturing software ecosystems around their products. Born out of a desire...
16
by Ryan Smith on 6/27/2014