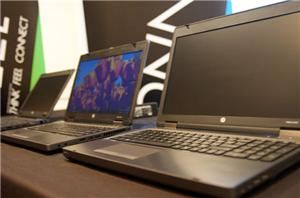 It's fair to say the refreshes HP announced for their consumer computers earlier this month seemed fairly lackluster. While nobody can complain about improved notebook speakers and the triumphant...
47
by Dustin Sklavos on 2/23/2011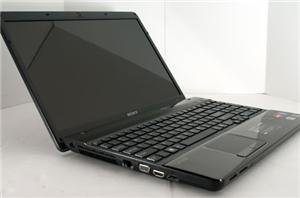 You can't buy it from Sony's website. If you blinked you might have missed the news popping up on a couple of different sites about its existence. If you...
53
by Dustin Sklavos on 2/22/2011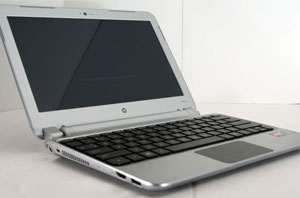 HP's been on board AMD's ultraportable bandwagon since the chipmaker first shipped the underwhelming Congo platform, and HP continued to produce reasonably compelling not-quite-netbooks with the Athlon/Turion II Neo-equipped...
108
by Dustin Sklavos on 2/21/2011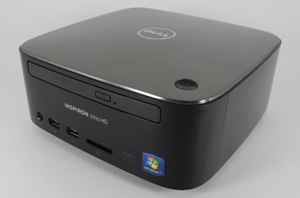 Dell is one of the leading vendors in the PC market to have a play in the SFF HTPC (small form factor home theater PC) space. In 2009, they...
69
by Ganesh T S on 2/19/2011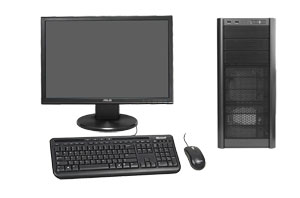 With the recent launch of Sandy Bridge, we had hoped to put together some Buyers' Guides covering the changes in the market. Unfortunately, with the recall/bug of the 6-series...
58
by Zach Throckmorton on 2/14/2011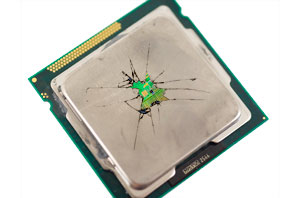 The past week shook up the whole computer industry with Intel's announcement that a potential flaw in their Cougar Point chipset required a respin to fix. In the ensuing...
49
by Jarred Walton & Vivek Gowri on 2/7/2011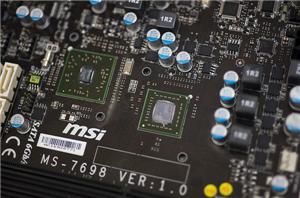 AMD has been curiously absent from the value netbook and nettop segments since Atom's arrival nearly three years ago. These markets are highly profitable only for component vendors, as...
177
by Anand Lal Shimpi on 1/27/2011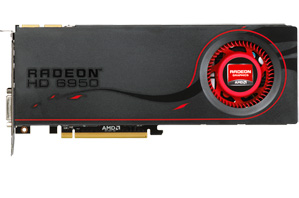 Today was originally supposed to be about the newly released GeForce GTX 560 Ti – NVIDIA's new GF114-based $250 video card. Much as was the case with the launch...
111
by Ryan Smith on 1/25/2011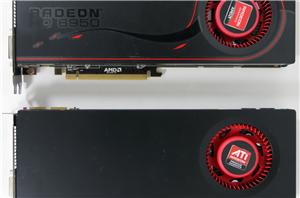 Good morning everyone. Today AMD is launching the long-awaited 1GB version of the Radeon HD 6950. For reasons we can't really delve in to, the NDA for the 6950 is...
22
by Ryan Smith on 1/25/2011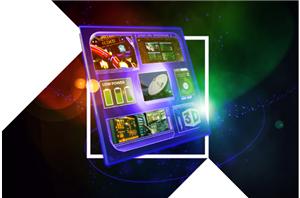 The embedded market is dominated by SoCs based on RISC processors such as ARM and MIPS. The low power consumption of these SoCs make them attractive. Other than ARM...
77
by Ganesh T S on 1/19/2011