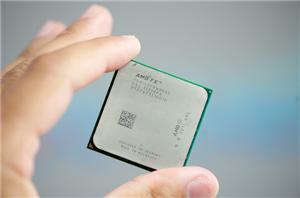 AMD has been trailing Intel in the x86 performance space for years now. Ever since the introduction of the first Core 2 processors in 2006, AMD hasn't been able...
428
by Anand Lal Shimpi on 10/12/2011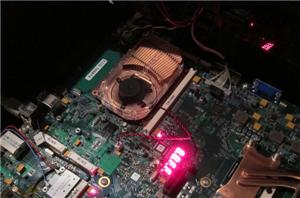 In order to address concerns of a difficult transition to 28nm, AMD demonstrated its next-generation 28nm GPU at IDF last month. The demo system featured a mobile variant of...
24
by Anand Lal Shimpi on 10/5/2011
With the release of id Software's Rage this morning, AMD has pushed out a new preview driver specifically for the game. Unlike last week's 11.10 preview driver, AMD has...
3
by Ryan Smith on 10/4/2011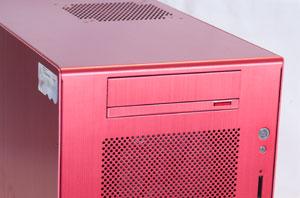 It's easy to build a powerful desktop if you take a big, beefy enclosure like SilverStone's FT-02 or the Thermaltake Level 10 GT and just fill it with the...
17
by Dustin Sklavos on 10/4/2011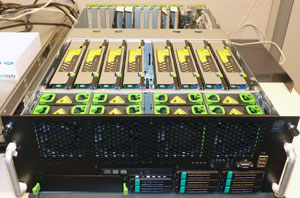 Each time we publish a new server platform review, several of our readers inquire about HPC and rendering benchmarks. We're always willing to accommodate reasonable requests, so we're going...
52
by Johan De Gelas on 9/30/2011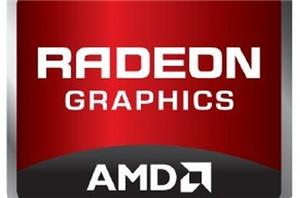 Following up yesterday's release of the Catalyst 11.10 beta package, AMD has made the final version of the Catalyst 11.9 package available for users of 32-bit and 64-bit Windows...
16
by Andrew Cunningham on 9/29/2011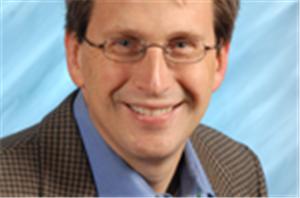 Last week I regrettably posted that AMD's Products Group GP, Rick Bergman, had left the company for unknown reasons. Tonight I got an email from Synaptics telling me that...
4
by Anand Lal Shimpi on 9/28/2011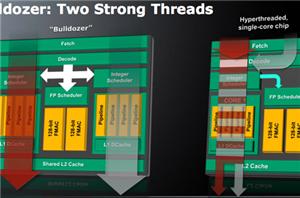 AMD just announced revised revenue projections for Q3. Revenue is up compared to Q2 by 4 - 6%, but AMD had originally expected an increase of 10%. The reason...
38
by Anand Lal Shimpi on 9/28/2011
With today's launch of the Battlefield 3 early beta, AMD has released a preview build of their Catalyst 11.10 drivers specifically for Battlefield 3. The Catalyst 11.10 Preview driver...
8
by Ryan Smith on 9/27/2011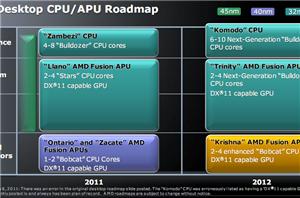 For the past three years AMD has held an annual Financial Analyst Day at its HQ in Sunnyvale, CA in November. That was the case for 2008, 2009 and...
17
by Anand Lal Shimpi on 9/22/2011