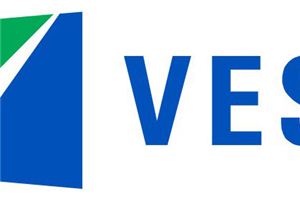 The last half-year or so has seen the concept of variable refresh desktop monitors advance rather quickly. After sitting on the technology backburner for a number of years, the...
38
by Ryan Smith on 5/12/2014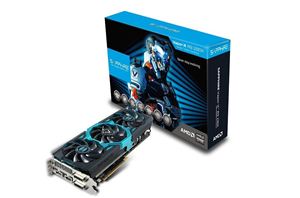 Back at CeBit 2014 we ran a news item regarding a couple of Sapphire branded AMD GPUs that used double the video memory of the standard R9 290X. It...
18
by Ian Cutress on 5/7/2014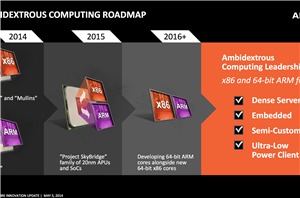 Jim Keller joined Mark Papermaster on stage at AMD's Core Innovation Update press conference and added a few more details to AMD's K12 announcement. Keller stressed AMD's expertise in...
112
by Anand Lal Shimpi on 5/5/2014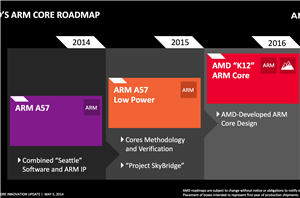 In 2015 AMD will launch project SkyBridge, a pair of pin-compatible ARM and x86 based SoCs. Leveraging next generation Puma+ x86 cores or ARM's Cortex A57 cores, these SoCs...
21
by Anand Lal Shimpi on 5/5/2014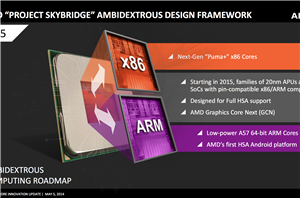 This morning AMD decided to provide an update on its CPU core/SoC roadmap, particularly as it pertains to the ARM side of the business. AMD already committed to releasing...
34
by Anand Lal Shimpi on 5/5/2014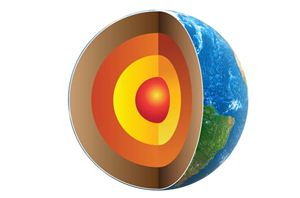 Word comes from AMD this morning that the private beta for the Mantle developer program has begun. Up until now the Mantle SDK (not to be confused with the...
51
by Ryan Smith on 5/1/2014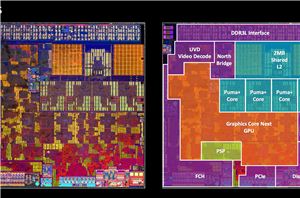 When AMD launched its Kabini and Temash APUs last year it delivered a compelling cost/performance story, but its power story wasn't all that impressive. Despite being built out of...
81
by Anand Lal Shimpi on 4/29/2014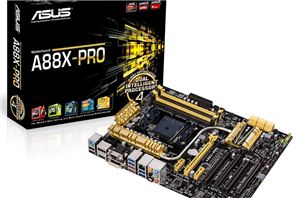 Pricing for motherboards varies wildly. While the performance platforms command a premium, those based on significant integrated graphics performance are considerably cheaper. In fact in 2014 it seems relatively...
35
by Ian Cutress on 4/22/2014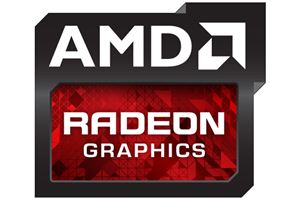 Coinciding with this week's launch of the Radeon R9 295X2, AMD has posted their latest Catalyst drivers, now at version 14.4. Catalyst 14.4 is the first driver set for...
19
by Ryan Smith on 4/21/2014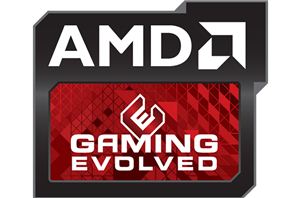 After letting their Never Settle Forever gaming bundle program slowly lapse over the past few months, AMD sends word this morning that they're going to be significantly refreshing the...
11
by Ryan Smith on 4/21/2014