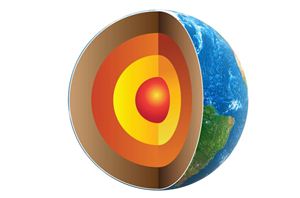 AMD and Electronic Arts send word this afternoon that the Mantle update for Battlefield 4 has been delayed until next month. The update was previously scheduled for late December...
66
by Ryan Smith on 12/30/2013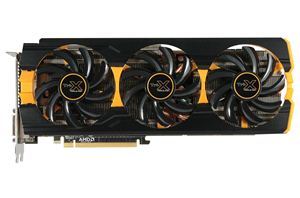 Ever since the 290 review there has been a lot of chatter and questions about when we'd see the first customized cards show up, and the answer is that...
117
by Ryan Smith on 12/24/2013
After 9.5 betas, AMD has finally released a WHQL certified driver from their latest driver branch (13.25x) in the form of Catalyst 13.12. First introduced as the launch driver for...
27
by Ryan Smith on 12/19/2013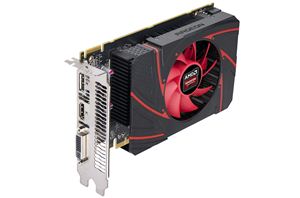 Squeezing in one final product announcement before the end of the year, today AMD is announcing the latest addition to the Radeon R7 family and the counterpart to the...
35
by Ryan Smith on 12/17/2013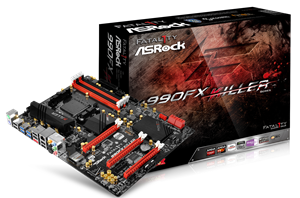 One of the next big things in motherboard development is the progressive move to faster storage – the superseding of SATA 3 Gbps and SATA 6 Gbps. We...
25
by Ian Cutress on 12/12/2013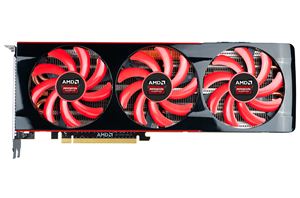 In the last week several of you have emailed us about AMD's Crossfire Eyefinity frame pacing driver – their so-called "phase 2" frame pacing driver – looking for a...
30
by Ryan Smith on 12/11/2013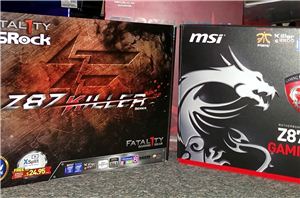 Glad tidings we bring, and this time it comes in the form of gaming oriented motherboards. As an ex-semi-serious gamer (local clan matches, LANs), the motherboard in my...
9
by Ian Cutress on 11/27/2013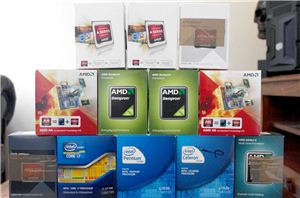 Next up in our series of Holiday Buyer's Guides is a look at processors. Building systems in time for a holiday season means that picking the right components...
25
by Ian Cutress on 11/25/2013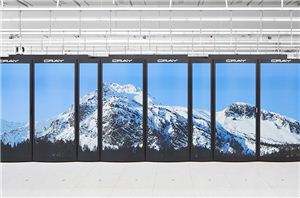 Turning our eyes back towards SC13 and supercomputers one more time this week, we have the biannual supercomputer rankings, which are released every spring and every fall. These rankings...
28
by Ryan Smith on 11/22/2013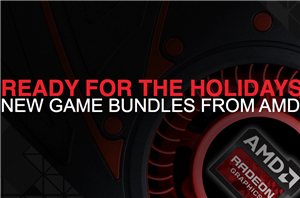 Coinciding with today's launch of the Radeon R9 270, AMD is announcing that they are putting up new video game bundles for their 200 series cards, the first such...
37
by Ryan Smith on 11/15/2013