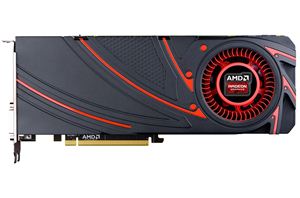 Though we keep track of video card pricing regularly on an internal basis, it's not something we normally publish outside of our semi-regular buyer's guides. More often than not...
134
by Ryan Smith on 2/14/2014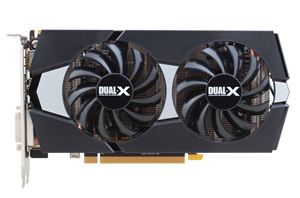 The launch of the Radeon R7 250X earlier this week and today the Radeon R7 265 are part of a larger refactoring of AMD's mainstream desktop product family. AMD...
51
by Ryan Smith on 2/13/2014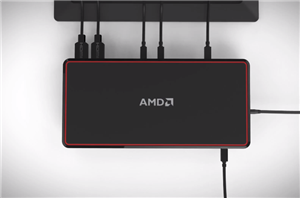 Flying somewhat under the radar, DockPort from AMD is designed to be a low-cost all-in-one solution for external connectivity for a PC or tablet. Sound familiar? Like...
52
by Ian Cutress on 2/13/2014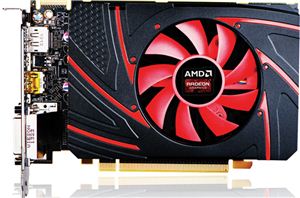 As it turns out, February is going to be a busy month for GPUs. Normally February is something of a quiet month, surrounded by CES on one side and...
27
by Ryan Smith on 2/10/2014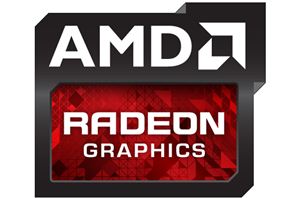 Picking up from where we left off yesterday afternoon, word comes from AMD that they have finally squashed the installation bug on their Catalyst 14.1 beta drivers, resolving the...
47
by Ryan Smith on 2/2/2014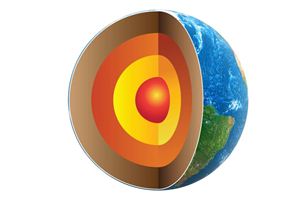 After a false start or two, AMD is finally getting the first beta of Mantle out the door. With EA DICE having shipped their Mantle patch for Battlefield 4...
135
by Ryan Smith on 2/1/2014
We saw some socketed Kabini motherboards at CES this year from MSI, and Chinese VR-Zone has published some interesting numbers regarding processors that are predicted to be on sale...
7
by Ian Cutress on 1/29/2014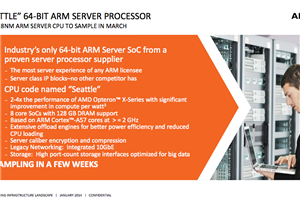 Around 15 months ago, AMD announced that it would be building 64-bit ARM based SoCs for servers in 2014. Less than a month into 2014, AMD made good on...
122
by Anand Lal Shimpi on 1/28/2014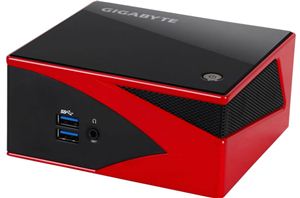 GIGABYTE's push on the BRIX has been with so much gusto it is hard to keep up with all the possible models coming to market and ones they are...
22
by Ian Cutress on 1/28/2014
With the launch of Kaveri, some people have been wondering if the platform is suitable for HPC applications. Floating point peak performance of the CPU and GPU ...
101
by Rahul Garg on 1/22/2014