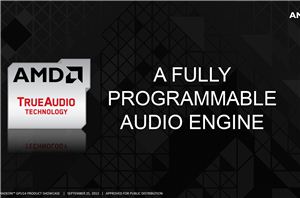 As part of today's public session for AMD's 2014 GPU product showcase, AMD has announced a new audio technology for some of their upcoming GPUs. Dubbed TrueAudio, Although technical...
62
by Ryan Smith on 9/25/2013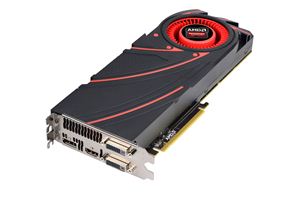 At AMD's 2014 GPU Product Showcase, AMD has just announced their upcoming next generation product lineup. In an unusual move they're announcing a complete top-to-bottom of products at all...
72
by Ryan Smith on 9/25/2013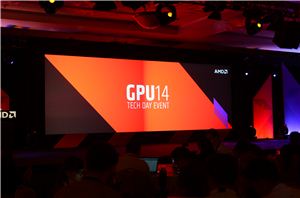 We're seated for the start of AMD's 2014 GPU product showcase. We're expecting to see new GPUs from AMD, along with updates on Crossfire, Eyefinity, and AMD's Linux driver efforts.
61
by Ryan Smith & Anand Lal Shimpi on 9/25/2013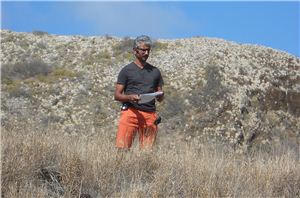 We're here at Kapolei, Hawaii in preparation for tomorrow's AMD product showcase. While the bulk of AMD's announcements will be centered around that and NDA sessions to follow, AMD...
30
by Ryan Smith on 9/24/2013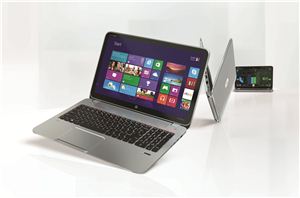 Earlier this month we launched the AMD Center, a portal on AnandTech that aggregates all of our AMD content in one place. As a recap, the AMD Center features...
1226
by Anand Lal Shimpi on 9/23/2013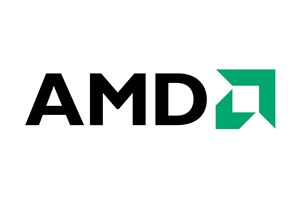 Going along with this morning's NVIDIA drivers announcement, AMD has released their latest 13.9 WHQL drivers today. AMD's way of doing driver releases can frankly get a bit confusing...
12
by Jarred Walton on 9/19/2013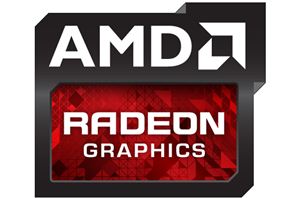 Picking up from where we left off this morning, AMD has unveiled their plans for their next GPU tech day, including plans for a product showcase webcast. AMD's GPU 2014...
14
by Ryan Smith on 9/18/2013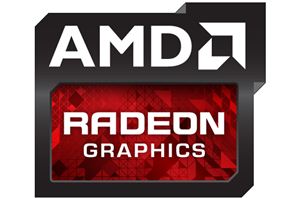 Rumors aside, after AMD's unexpected preview of their 2013 GPU plans back at the start of this year the company has been mum-as-usual on the matter of their future...
49
by Ryan Smith on 9/18/2013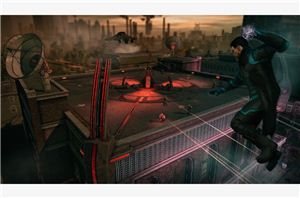 AMD sends word this morning that they are making the first of their planned additions to their recently announced Never Settle Forever bundle program. Previously launched in August, Never...
3
by Ryan Smith on 9/10/2013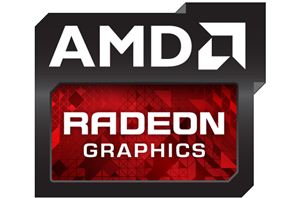 AMD has released another set of Catalyst beta drivers for their GPUs, this time ratcheting the version number up to 13.10. Catalyst 13.10 is a continuation of last month's Catalyst...
5
by Ryan Smith on 9/9/2013