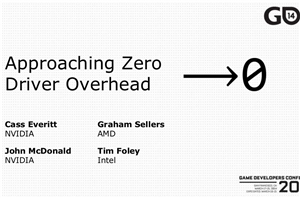 With the announcement of DirectX 12 features like low-level programming, it appears we're having a revival of the DirectX vs. OpenGL debates—and we can toss AMD's Mantle into the...
104
by Jarred Walton on 3/24/2014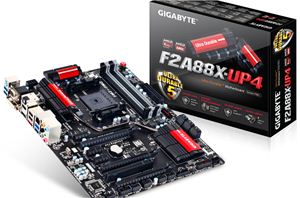 In terms of motherboard output, there seems a clear dichotomy between AMD based motherboards and Intel motherboards. Innovation starts on the higher selling Intel ATX products, whereas AMD is...
18
by Ian Cutress on 3/24/2014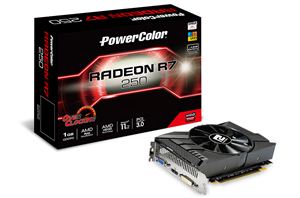 The month of Radeon R7 250 giveaways continues! Last week we chose three winners for a stack of MSI Radeon R7 250s, and this week AMD is giving us...
1106
by Anand Lal Shimpi on 3/21/2014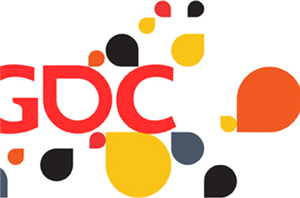 With GDC 2014 taking place this week in San Francisco, there are a number of gaming related announcements occurring over the next couple of days. These announcements in turn...
13
by Ryan Smith on 3/19/2014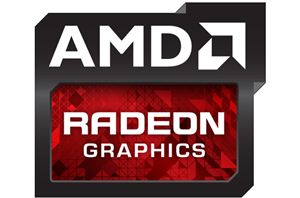 Following last week's dual-GPU teaser, AMD's marketing department is back with another teaser for their forthcoming product. This time they've sent along a bottle of water and two cans of...
22
by Ryan Smith on 3/19/2014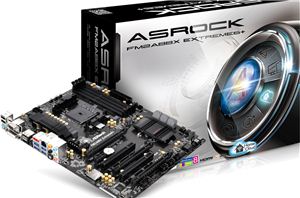 For the AMD Kaveri launch, a number of review publications received the FM2A88X Extreme6+ from ASRock. This is a motherboard that was released several months before the Kaveri processors...
43
by Ian Cutress on 3/19/2014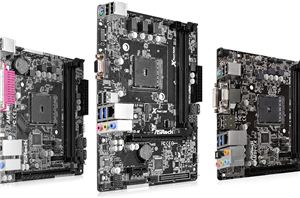 With the socketed version of Kabini formally announced by AMD, motherboard manufacturers are in full swing in announcing their line up to AMD's budget range. AMD's goal is...
31
by Ian Cutress on 3/18/2014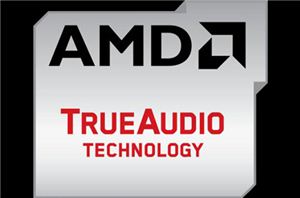 Scheduled for release today is the 1.3/AMD patch for Thief, Square Enix's recently released stealth action game. Following last month's Battlefield 4 patch, Thief is the second big push...
75
by Ryan Smith on 3/18/2014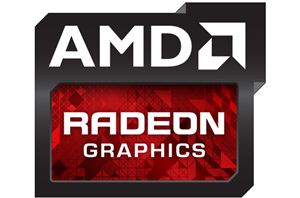 It looks like AMD is starting up another one of their tongue-in-cheek video card marketing campaigns, if the latest package to arrive on my doorstep is any indication. In an...
35
by Ryan Smith on 3/13/2014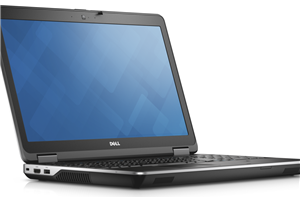 "Mobile Workstation" always triggers an ambivalent feeling in my brain. Workstation means performance and reliability, whereas a mobile part suggests compromise for the added benefit of portability. Both of...
31
by Ian Cutress on 3/8/2014