Original Link: http://www.anandtech.com/show/6771/zte-to-build-tegra-4-smartphone-and-working-on-i500-based-design-as-well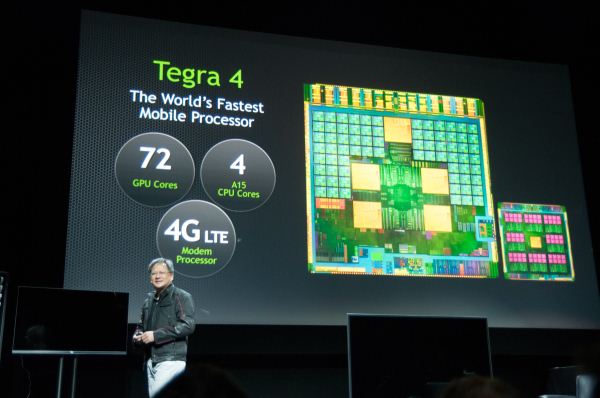 ZTE just announced that it would be building a Tegra 4 based smartphone for the China market in the first half of 2013. Given NVIDIA's recent statements about Tegra 4 shipping to customers in Q2, I would expect that this is going to be very close to the middle of the year. ZTE didn't release any specs other than to say that it's building a Tegra 4 phone.
Separately, ZTE and NVIDIA are also working on another phone that uses NVIDIA's i500 LTE baseband.