Original Link: http://www.anandtech.com/show/7025/asus-haswell-8series-motherboard-lineup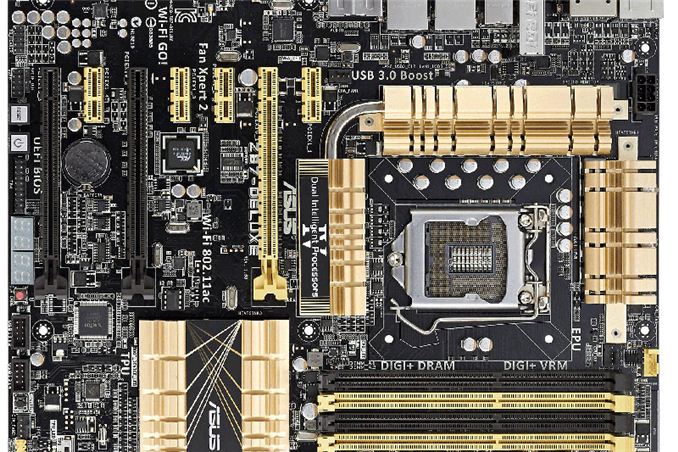 Like clockwork, JJ from ASUS showed up at the studio last month with a ton of 8-series Haswell motherboards in tow. JJ gave us a tour of what's new with the new platform as well as provided some color on how some of the changes to Haswell (e.g. Fully Integrated Voltage Regulator - FIVR) impacted ASUS' motherboard design. You can also see me get super excited about one of ASUS' new ROG features in the video.
JJ stuck around for a while and we've got 3 more videos coming including a tour of their new UEFI setup and a guide to Haswell overclocking.