Original Link: http://www.anandtech.com/show/7069/ask-anandtech-do-you-use-tablets-for-work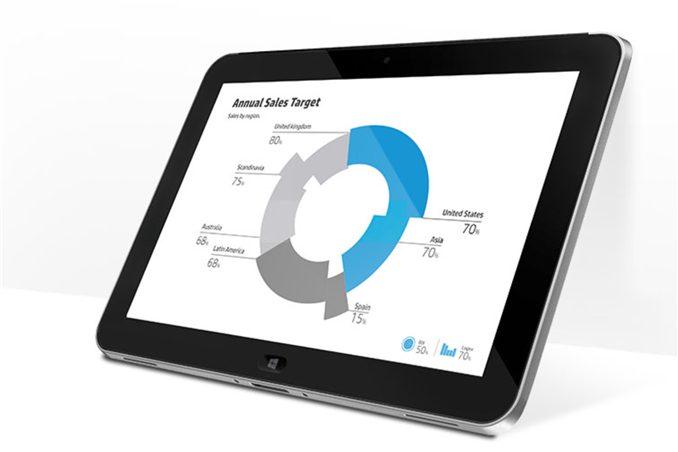 The tablet market has grown tremendously over the past few years. What started as a content consumption device for consumers has transformed into a device that has started to pull sales away from traditional notebooks. The obvious next step for tablets is towards the enterprise and business users.
As my usage models tend to be a bit unusual, when tasked with finding out how people use tablets for work my initial thought was to go to you all directly. So, how do you or could you use use tablets for work? What possibilities do you see for tablet use in work going forward? Respond with your thoughts in the comments, a lot of eyes will be watching this discussion and you could definitely help shape design decisions going forward.