Original Link: http://www.anandtech.com/show/7087/lg-to-include-snapdragon-800-msm8974-in-next-optimus-g-series-smartphone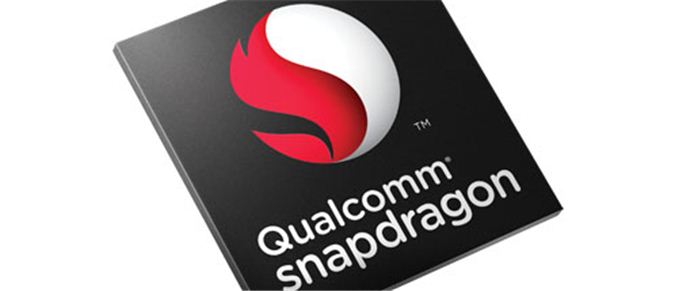 Hot off the heels of the Snapdragon 800 benchmarking event in San Francisco, LG has dropped a press release by noting that its next G series smartphone will include the aforementioned SoC. Although LG didn't call it out explicitly, this is undoubtedly the Optimus G2 which we've heard rumblings about, successor to last year's Optimus G which included Snapdragon S4 Pro APQ8064.
LG mentions 75 percent better performance and tight integration with Snapdragon 800 in its future G series smartphone. No word on availability or when the announcement will drop, but I expect that will come later this fall.
Source: LG