On the very first monitor review I did for AnandTech, I skipped over the input lag tests. I didn't have a CRT I could use for a reference, and as someone that isn't a hard-core gamer themselves, I wasn't certain how much overlooking them would really be missed. Well, I was wrong, and I heard about it as soon as it was published. Since that initial mistake I've added two CRT monitors to the testing stable and tried to find the ideal way to test lag, which I'm still in search of. To serve the large, and vocal, community of hard core gamers, there are plenty of monitors out there that directly target them. One such display is the BenQ XL2720T, a 120 Hz LCD...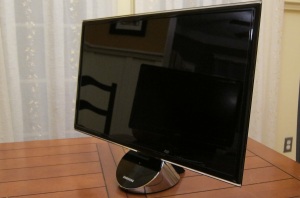 The big push in movies and displays has been 3D the past few years. In movies it's ranged from well designed and executed (Avatar) to a gimmick to charge...
82
by Chris Heinonen on 12/17/2011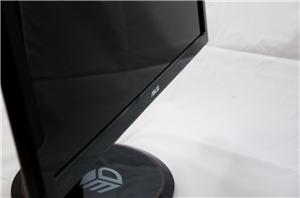 There's a new segment in the ever changing LCD display market, one that readers have been asking us to take an in-depth look at for a while now -...
121
by Brian Klug on 8/7/2010