20nm
In the past few years, we've seen NVIDIA shift their mobile strategy dramatically with time. With Tegra 2 and 3, we saw multiple design wins in the smartphone space, along with the tablet space. These SoCs often had dedicated GPUs that were quite unlike what we saw in NVIDIA's desktop and laptop GPUs, with a reduced feature set and unique architecture. However, with Tegra K1 we saw a distinct shift in NVIDIA's SoC strategy, as the Tegra K1 was the first mobile SoC to achieve parity in GPU architecture with desktop GPUs. In the case of the Tegra K1, this meant a single Kepler SMX which made for truly incredible GPU performance. However, in the time since we've seen companies like Apple release new...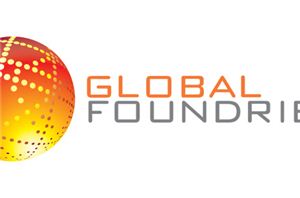 The history of the semiconductor manufacturing business is both a story of great success and great failure. On the one hand semiconductor manufacturing has allowed the creation of devices...
31
by Ryan Smith on 10/20/2014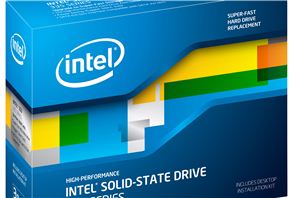 Back in February, Intel released its first SandForce based SSD: the Intel SSD 520. Since then Intel's SSD lineup has evolved. A couple of months after the 520's release...
70
by Kristian Vättö on 10/29/2012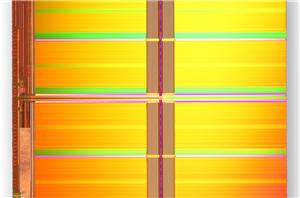 Earlier this year, Intel and Micron's joint NAND manufacturing venture (IMFT) announced it had produced 64Gb (8GB) MLC NAND on a 20nm process. Most IMFT NAND that's used in...
36
by Anand Lal Shimpi on 12/6/2011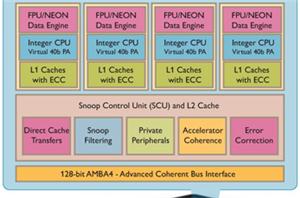 Although we won't see the first ARM Cortex A15 based designs until the second half of next year, and even then only on 28/32nm processes, ARM and design tools...
13
by Anand Lal Shimpi on 10/18/2011