After the wave of cheap 27" monitors from South Korea hit Ebay, a number of vendors started to offer their own cheaper models. One of the first models, and one that I reviewed here, was the VUE27 from Nixeus. Now they have released their newest version, the VUE27D. Stripping the input selection down to a single DisplayPort input, the VUE27D reaches for an even lower price point than before. With all the changes in the display marketplace over the past year, how will the VUE27D fare today?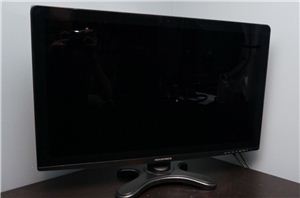 The first Monoprice display I looked at didn't fare well. While very affordable, it only offered a DVI input and very little in the way of controls. The worst...
41
by Chris Heinonen on 10/22/2013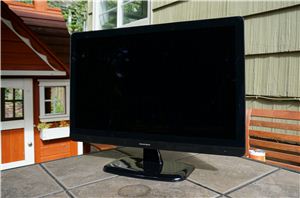 We've almost all bought things from Monoprice -- most likely some cables, maybe printer toner, perhaps some speakers. They certainly come to mind for those products, but until recently...
79
by Chris Heinonen on 8/26/2013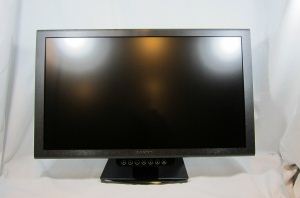 For the most part, the market for 27", 2560x1440 monitors has been dominated by the higher end brands. The one main exception has been DoubleSight, which has made a...
55
by Chris Heinonen on 6/13/2012