I've been toying around with updating my computer lately, and one of the topics I wanted to look at was the choice of power supply. For the most part, we've long since moved beyond the days where power supplies that cost under $60 are garbage. There are plenty of decent power supplies available, particularly if you don't mind taking a step down from the latest and greatest in terms of efficiency. Anyway, I was helping a friend put together a new PC the other day and it got me curious. First, let's start with the system build he put together, with some input from me. Note that many of the parts were selected based on price and availability on Amazon.com, as that's where he wanted...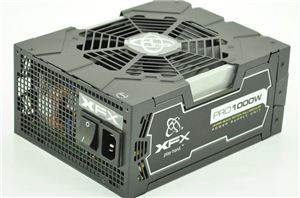 We've recently tested the first 80 Plus Platinum PSUs to hit our labs, courtesy of Seasonic and Enermax. Both were good if expensive PSUs, and next up on the...
29
by Martin Kaffei on 3/1/2012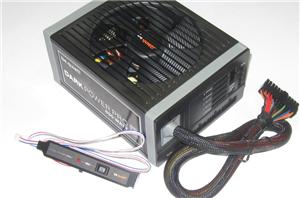 be quiet! with new 80Plus Gold and Platinum PSUs be quiet!, a German brand from Listan, showed some interesting new products at Computex. Late this year, be quiet! [Ed: silliest...
18
by Martin Kaffei on 6/8/2011