When a power supply becomes sufficiently efficient, it loses less energy from the input as heat. Given the right conditions, a very efficient and low rated power supply can be built without a fan, giving a quieter experience. The limit is always a balancing act between efficiency and seeing how highly rated the PSU can be – there is a certain segment of the market that will always prefer the quiet systems where possible. Up until this point, the peak rating I have used for a fanless PSU was 500W, from the Rosewill Silentnight range that were 80 PLUS Platinum rated. Even though Titanium rating has become a thing which might help push the limits even further in the interim...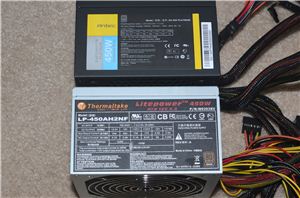 I've been toying around with updating my computer lately, and one of the topics I wanted to look at was the choice of power supply. For the most part...
77
by Jarred Walton on 10/30/2013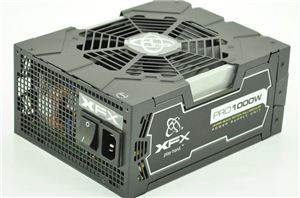 We've recently tested the first 80 Plus Platinum PSUs to hit our labs, courtesy of Seasonic and Enermax. Both were good if expensive PSUs, and next up on the...
29
by Martin Kaffei on 3/1/2012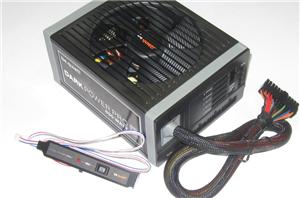 be quiet! with new 80Plus Gold and Platinum PSUs be quiet!, a German brand from Listan, showed some interesting new products at Computex. Late this year, be quiet! [Ed: silliest...
18
by Martin Kaffei on 6/8/2011