When we first reviewed Llano we thought it was a fairly competent desktop part if you needed a solution that didn't rely on discrete graphics. My biggest issue with Llano on the desktop was its price, at $135 for the top end A8 it seemed a bit too high. Today AMD is using the normal process improvements you see with any design over time to deliver a slight frequency bump without increasing prices. The extra 100MHz you get at the $135 and $115 price points isn't really going to change much, however AMD is introducing two K-series parts (they are also known as Black Edition SKUs) into the Llano lineup: AMD's Updated Llano Desktop Lineup GPU Total TDP (GPU + CPU) CPU Cores CPU Clock (Base/Turbo) GPU Cores GPU Clock Price AMD...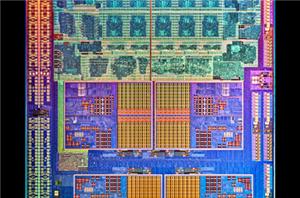 Ever since the arrival of Conroe back in 2006, we've only really recommended AMD for its (sometimes incredible) value. Recommending AMD for those looking for absolute performance pretty much...
100
by Anand Lal Shimpi on 6/30/2011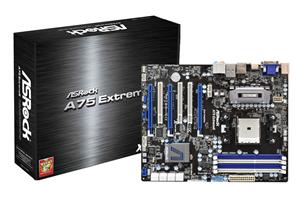 Our initial tests with the ASRock A75 Extreme6 were based on a pre-release model, and shown in our preview. At that point, the board design was not finalized...
44
by Ian Cutress on 6/30/2011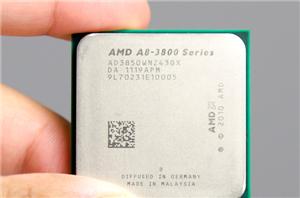 If you haven't gotten the hint, today is all about Llano. The big story is of course Llano's notebook appearance; however, in the coming weeks you'll be hearing a...
134
by Anand Lal Shimpi on 6/14/2011