This spring has turned out to be the time for nearly all SSD OEMs to update their lineups. A little over a month ago Intel introduced the SSD 730 and a bit over a week ago Crucial/Micron added the M550 to its portfolio. Today it's ADATA's time to join the game with their Premier Pro SP920. How does it compare to the other latest SSDs? Read on for the full review.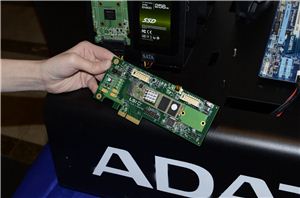 Visiting any of the former RAM companies these days usually results in the same result: lots of SSDs, with RAM still there in the background and maybe PSUs and...
5
by Jarred Walton on 1/13/2014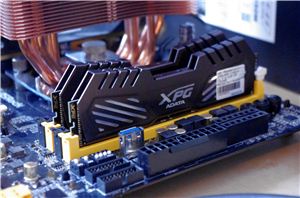 The final kit in our current run of DDR3 on Intel reviews falls at the feet of a kit that blends a high rated speed with density. When...
19
by Ian Cutress on 12/17/2013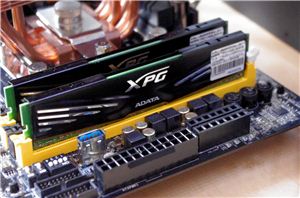 For the next in our series of memory reviews on Haswell, we have another ADATA kit to test: this time a low voltage 2x8 GB kit featuring DDR3-1600 C9...
35
by Ian Cutress on 12/6/2013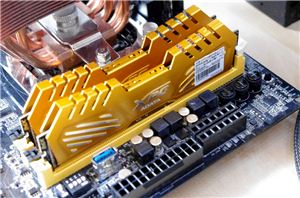 Memory has an odd part to play in the desktop ecosystem. There is plenty of it from many different manufacturers at various prices, speeds and benefits. Most...
26
by Ian Cutress on 11/11/2013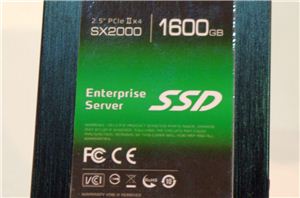 Our trip to the ADATA booth at Computex this year revealed something rather special – this 1.6 TB SSD from ADATA called the SX2000. Details of the NAND...
11
by Ian Cutress on 6/7/2013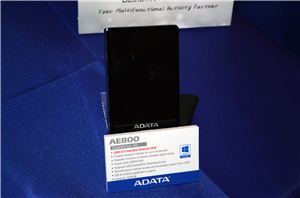 This was something of a unique product, though perhaps not extremely useful. There are plenty of wireless routers, hotspots, and USB charging devices out there, but ADATA is combining...
2
by Jarred Walton on 1/11/2013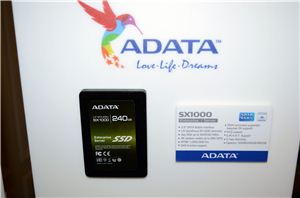 ADATA invited us to their suite to show us some of their latest and greatest offerings. Most of the items on display have been previously launched, but they did...
5
by Jarred Walton on 1/11/2013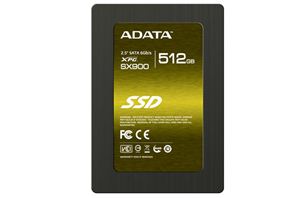 SandForce sets aside more NAND capacity than most controllers for spare area. While Intel, Marvell, Samsung and others default to ~7% of total NAND capacity for spare area, SandForce...
58
by Kristian Vättö on 6/8/2012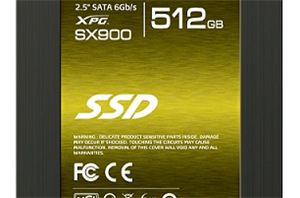 ADATA has released three new SSD lineups: XPG SX900, Premier Pro SP900, and Premier SP800. XPG is ADATA's high-end brand aimed at gamers and enthusiasts and SX900 is the...
32
by Kristian Vättö on 2/25/2012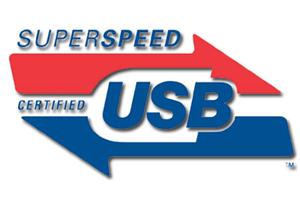 Given the rise in prevalence of USB 3.0-enabled computer systems and maturation of the USB 3.0 flash drive market, we provide here benchmarks and real-world performance tests of USB...
41
by Zach Throckmorton on 7/29/2011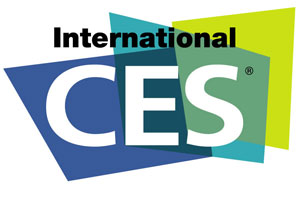 CES 2011 has kicked off in a major way and the talk on a lot of vendors lips is Sandy Bridge: what it means, what it brings to the...
20
by Dustin Sklavos on 1/7/2011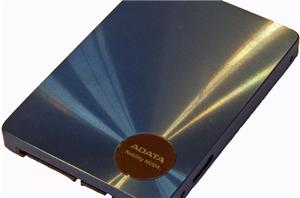 OCZ and Kingston have already shown us what solid state technology can do for external drive transfer speeds when given the headroom provided by USB 3.0 technology. Now, ADATA...
18
by Rajinder Gill on 11/29/2010