This week saw the launch of NVIDIA's latest and greatest single GPU consumer graphics card, the GeForce Titan. Priced at a cool grand ($1000), the Titan isn't the sort of video card that every hobbyist and gamer can buy on a whim. Instead, NVIDIA is positioning it as an entry-level compute card (e.g. it's about one third the price of a Tesla K20), or an ultra-high-end gaming card for those who simply must have the best. We expect to see quite a few boutiques selling systems equipped with Titan, and indeed we've seen press releases from all the usual suspects. This is as good a place as any to list those, so here's a short list, with estimated pricing based on a custom configured PC...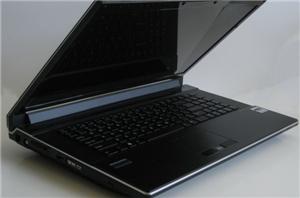 Ever wonder what a $3,000 notebook looks like? NVIDIA's first DirectX 11-capable GPU makes its way into notebooks to reclaim the fastest mobile graphics crown from AMD, starting with...
47
by Dustin Sklavos on 7/7/2010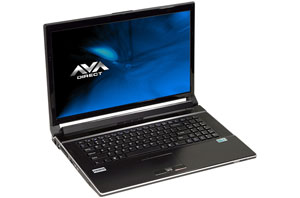 NVIDIA announced their foray into mobile DX11 parts last month with the GTX 480M. No longer content to use older desktop designs optimized for lower power draws, the 480M...
7
by Jarred Walton on 6/28/2010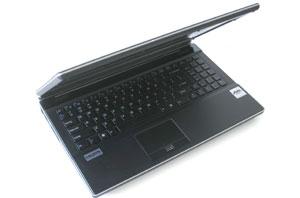 Who makes the fastest mobile GPUs right now? That question can be a bit tricky to answer, since getting identical laptops other than the GPU is difficult at best...
31
by Dustin Sklavos on 6/3/2010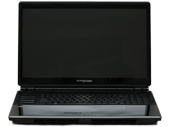 Unlike desktops, it's not currently possible to get a notebook that wins every benchmark, but we have three of the fastest currently available notebooks and we'll show you where...
57
by Jarred Walton on 10/14/2009