Earlier this year, Razer handed me a Blade evaluation unit and told me to go wild. Considering the company had no previous experience with developing PC laptop hardware, I was skeptical about their ability to transition from a manufacturer of gaming peripherals to a manufacturer of gaming systems. Turns out, my concerns were unfounded, as the Blade turned out to be a well-designed, high quality notebook. Granted, the dual-core Core i7 and NVIDIA GT 555M graphics chip were more suited for a high-end 14" system rather than a fully fledged 17" gaming notebook, while the $2799 asking price bordered on obscene, but the Blade was a polished piece of engineering that showed that Razer was capable of producing premium grade hardware. Fast forward eight months...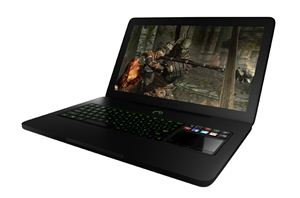 Earlier this year, I took a look at Razer's first foray into gaming systems, the Blade notebook. I came away pretty impressed overall, particularly with the level of design...
45
by Vivek Gowri on 8/31/2012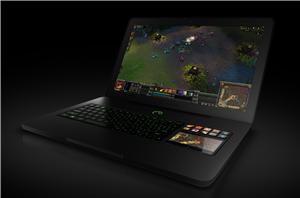 In a statement on the official Razer Facebook page, Razer has announced that two of the Razer Blade prototypes were stolen from their San Francisco Research and Development lab...
11
by Amman Sood on 11/14/2011