Microsoft's day 1 keynote for the BUILD developer conference detailed an update to Windows coming on the next scheduled patch Tuesday called 8.1 Update. Notice it's not called Update 1, which means there may or may not be more of these updates later in the year. Hopefully there's more. Windows 8 launched about 18 months ago. With that launch, Windows was put on a rapid release cycle, which resulted in Windows 8.1 a mere 12 months later. When Windows 8 launched, "touch first" was the talking point used during the reveal. Windows 8 was likely the biggest ever change to Windows, and was a pretty big gamble on Microsoft's part. For the project head of Windows 8, it didn't work out with Steven Sinofsky leaving...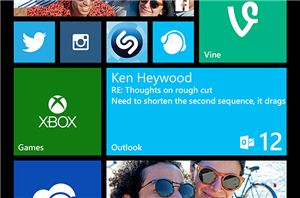 This morning at the Moscone Center in San Francisco, Microsoft kicked off its semi-annual BUILD developer conference with a keynote address detailing what's coming now and in the near...
48
by Brett Howse on 4/2/2014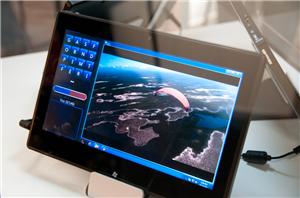 This afternoon (and yesterday) we had a chance to meet with a number of SoC vendors who have partnered with Microsoft for Windows 8. Each of them has their...
94
by Brian Klug on 9/14/2011
Ryan and I are on the floor at Microsoft BUILD for day two, where Windows Server 8 is the subject. There's still more for the keynote, but Microsoft briefly...
5
by Brian Klug on 9/14/2011
At BUILD today Microsoft just announced that the same version of Windows 8 Developer Preview we've been using on Samsung tablets for the past day will be available at...
9
by Brian Klug on 9/13/2011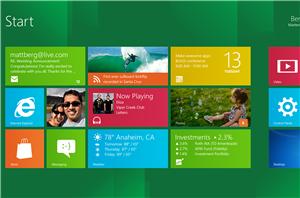 We're here in Anaheim, California at Microsoft's BUILD conference. As has become tradition Microsoft has been holding major developer conferences for their new OSes roughly a year ahead of...
236
by Brian Klug & Ryan Smith on 9/13/2011