Corsair is a company that hardly requires an introduction; almost every PC user has heard of their name and a large number own at least one of their products. More advanced users know that Corsair is one of the oldest companies that's still around. The company was established in 1994 as a cache module manufacturer but their focus changed to DRAM modules a few years later. Corsair began a very aggressive diversification scheme over the past decade, which turned the DRAM manufacturer into a giant that markets several dozen technology-related products, their four series of cases being among the most popular of them. Today we have the new Obsidian 450D case on our test bench; read on for the complete review.
Corsair has been releasing one case after another lately, expanding their already large ranks with an even greater variety of products. It has been less than three months since...
68
by E. Fylladitakis on 3/27/2014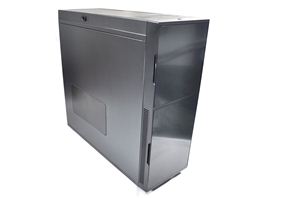 We've reviewed a few of Nanoxia's cases already, and they've done well overall. Today we're looking at their latest and grandest creation, the Deep Silence 6. As the name...
26
by E. Fylladitakis on 2/13/2014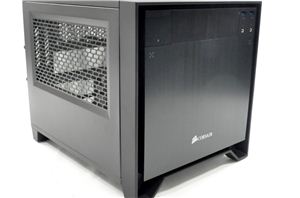 Corsair is a name familiar to any computer enthusiasts, and the company today offers numerous products: computer cases, power supply units, air and liquid CPU coolers, solid-state drives, and...
52
by E. Fylladitakis on 1/21/2014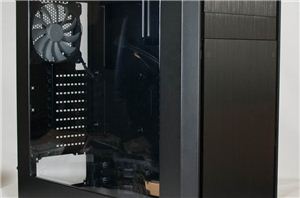 Corsair launches a true successor to the venerable Obsidian 800D.
42
by Dustin Sklavos on 9/24/2013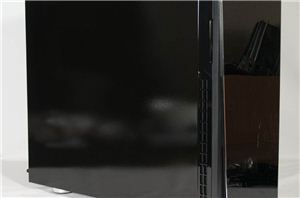 The successor to the H2 arrives, but it breaks NZXT's winning streak.
29
by Dustin Sklavos on 9/13/2013
Good micro-ATX enclosures have actually been frighteningly rare of late; manufacturers seem to be going big or going home, and only letting either beefy XL-ATX cases or diminutive mini-ITX...
57
by Dustin Sklavos on 4/22/2013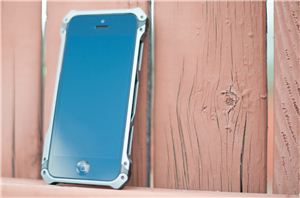 Most of the AnandTech crew seems to be averse to putting cases on their phones for a variety of different reasons. I'm still of the persuasion where I want...
46
by Brian Klug on 1/26/2013