Corsair launches a true successor to the venerable Obsidian 800D.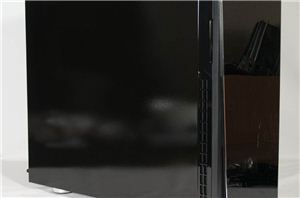 The successor to the H2 arrives, but it breaks NZXT's winning streak.
29
by Dustin Sklavos on 9/13/2013
Good micro-ATX enclosures have actually been frighteningly rare of late; manufacturers seem to be going big or going home, and only letting either beefy XL-ATX cases or diminutive mini-ITX...
57
by Dustin Sklavos on 4/22/2013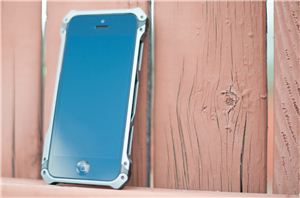 Most of the AnandTech crew seems to be averse to putting cases on their phones for a variety of different reasons. I'm still of the persuasion where I want...
44
by Brian Klug on 1/26/2013