Last week we launched a new sort of buyer's guide for AnandTech with our Best Budget Ultrabook recommendation. We'll be fleshing out the "best XYZ" recommendations for other components and categories over the coming months, but for now my focus is on the notebook sector, and the plan is to have a new recommendation for laptops every Friday. Last week was a budget Ultrabook, and this week is the true budget category for all laptops. Let me know what you'd like me to cover next, keeping in mind that there are probably five or six categories of laptop that I'll rotate through on a regular basis. With that out of the way, let's talk briefly about the budget laptop sector. Laptops comprise everything from Chromebooks...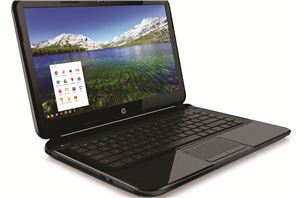 We already covered the leak, and now we've got the confirmation we knew would come. HP has officially announced the HP Pavilion 14-c010us Chromebook. Quite the name, eh? Specs...
29
by Jason Inofuentes on 2/7/2013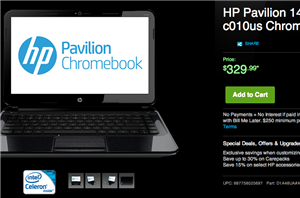 Google's venture into the desktop operating system space has been getting a lot of the right kind of attention lately. Acer's C7 Chromebook has been well received, as has...
20
by Jason Inofuentes on 1/29/2013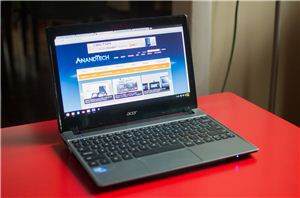 Chromebooks have been plagued, until recently, with one major flaw: price. Costing as much as a small Windows notebook but lacking that license, it was hard for users to...
63
by Jason Inofuentes on 1/21/2013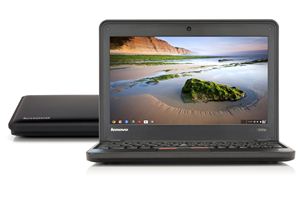 Google's Chromebook initiative hasn't really caught fire as well as their other OS of choice, Android, but with the latest updates and reduced pricing there's still life in the...
16
by Jarred Walton on 1/17/2013
It seems we're not through with new Chromebooks yet. Google's tagline for their lightweight PC operating system initiative is "Chromebooks for Everyone," and to that end they are racing...
28
by Jason Inofuentes on 11/12/2012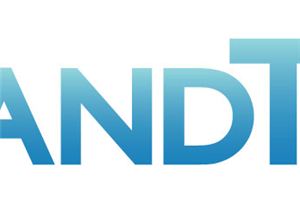 This past month has been insane thanks to many of our travel schedules. With things finally settling down I was able to get together with Brian and Vivek to...
49
by Anand Lal Shimpi on 11/7/2012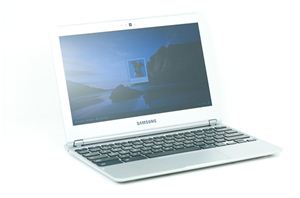 Google announced the Chrome OS project two years ago, and with it came the first Chromebook: the CR-48. The Chrome OS concept seemed revolutionary at the time. In 2010...
148
by Anand Lal Shimpi on 10/31/2012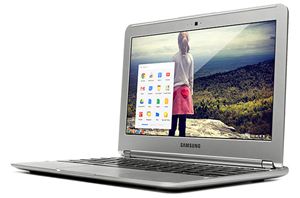 Google's been known to throw the spaghetti at the wall to see what sticks. And for every GMail and Android, there's a Wave and Buzz. At best, Google's Chromebook...
51
by Jason Inofuentes on 10/18/2012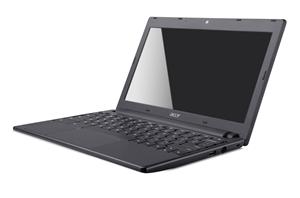 We received two press releases this morning relating to Chromebooks, one from Acer and one from Samsung. Starting with Acer, they have announced a $50 price drop on their...
16
by Jarred Walton on 11/21/2011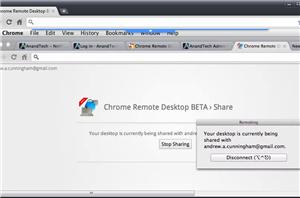 Google today introduced a beta version of its Chrome Remote Desktop functionality for the Chrome browser and Chrome OS. This functionality, news of which first made the rounds several...
6
by Andrew Cunningham on 10/10/2011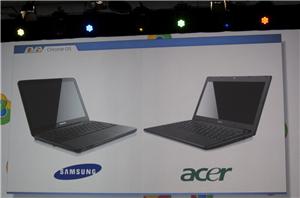 We are at Google IO 2011 and the focus today is on the Chrome browser and new Chromebooks running the Chrome OS. Google's core focus has been the creation...
40
by Nirdhar Khazanie on 5/11/2011