The Windows 8 tablet space at launch consisted exclusively of Tegra 3-based or Core i5/i7 ULV-based systems. That changed with the release of Krait and Clover Trail tablets like the ATIV Tab and Acer W510, respectively, but with 7W IVB and AMD Z60 on the very near horizon, we're seeing the Windows 8 tablet market start to expand and evolve quite rapidly. After a very positive initial experience with the Windows RT slates, I was very eager to get my hands on an x86-based tablet. So when Anand gave me the chance to review one, I jumped at the opportunity. And so we have the Samsung ATIV Smart PC, which is also known as the Samsung Series 5 Slate 500T in other parts of...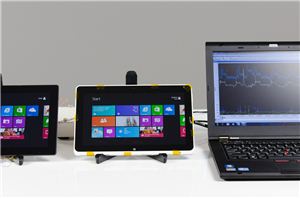 The untold story of Intel's desktop (and notebook) CPU dominance after 2006 has nothing to do with novel new approaches to chip design or spending billions on keeping its...
163
by Anand Lal Shimpi on 12/24/2012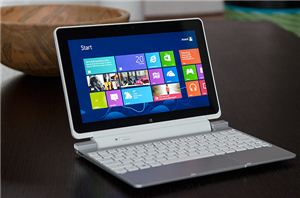 Microsoft's Windows 8/RT launch has been a bit choppier than expected. I remember hearing rumors that the OS release could slip into next year, but it seems that the...
102
by Anand Lal Shimpi on 12/20/2012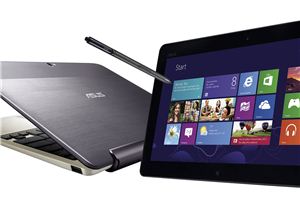 ASUS has spent the last few years showing how good design can yield big dividends in the Windows notebook and Android tablet markets. With today's announcement of their Windows...
17
by Jason Inofuentes on 10/23/2012