NVIDIA updated their SHIELD website today with a bit more information on the SHIELD Console. And while an earlier $299 device listing ended up being erroneous – NVIDIA accidentally listed the developer edition console for a time – there is one other minor update that is true and bears mentioning. With today's site update, NVIDIA has updated the name of the SHIELD Console. All of their branding now refers to the device as the SHIELD Android TV, doing away with the "Console" branding. The original SHIELD Console name has been somewhat inconsistent on NVIDIA's part – the company would call it the Console at times, and other times simply the NVIDIA SHIELD – so this slight rebranding is presumably NVIDIA settling on what should be...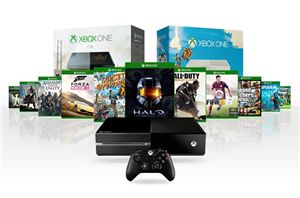 Back in the day, if you wanted to watch broadcast television on your Xbox 360, all you had to do was build an entire other computer, complete with TV...
33
by Brett Howse on 4/8/2015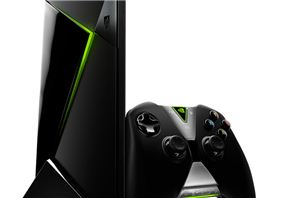 Today NVIDIA has announced their latest addition to the SHIELD product family, the SHIELD Console. Launching in May at $199, the SHIELD Console is a combination microconsole and Android...
62
by Ryan Smith on 3/4/2015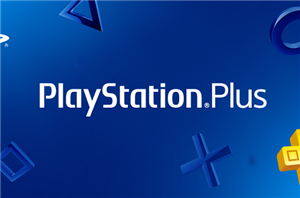 September is only a few days away, which means it is only a few days before the next round of games become available at no cost to PlayStation Plus...
6
by Brett Howse on 8/29/2014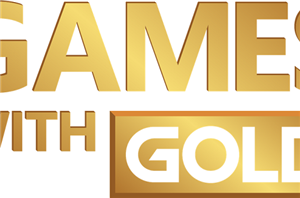 It is the end of August already, which means two things. School is back, and Xbox Games with Gold has released the upcoming games for September. On the Xbox...
13
by Brett Howse on 8/28/2014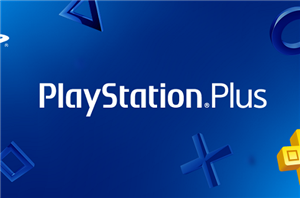 August will soon be here, with one of the perks being a new list of games available to PlayStation Plus members. Like last month, Sony is offering up six...
12
by Brett Howse on 7/30/2014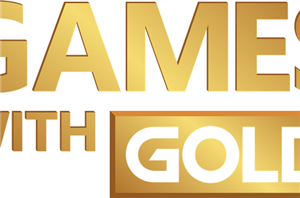 The latest round of upcoming games for the Games with Gold program have been announced today, and unlike last month, there are no carryover games on the list. As...
6
by Brett Howse on 7/28/2014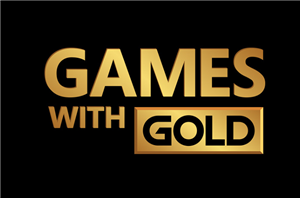 Today Xbox released the list of upcoming games for Xbox Live members under their Games With Gold program. In an odd move, one of the Xbox One games carries...
4
by Brett Howse on 6/26/2014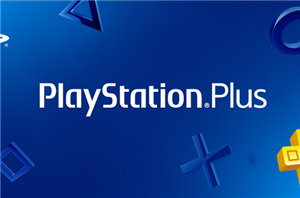 Summer is upon us now, and with that comes new free games for PlayStation Plus members. Sony has now moved to a two game per system per month model...
2
by Brett Howse on 6/26/2014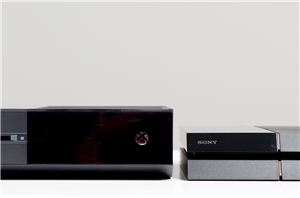 In an interesting reversal of what happened last generation, Microsoft's Xbox One launched at a $100 price premium to Sony's PlayStation 4. Despite Sony building the higher performing console...
46
by Anand Lal Shimpi on 5/13/2014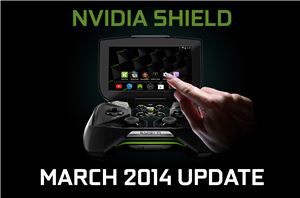 NVIDIA has a couple big SHIELD-related announcements today. The first is a "limited time" price cut to $199. The original price was $299, which then dropped to $249 &ndash...
20
by Jarred Walton on 3/25/2014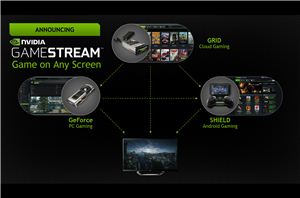 As part of their Montreal game showcase announcements, NVIDIA has announced that come October 28th the company will be consolidating their various PC game streaming technologies under a single...
15
by Ryan Smith on 10/18/2013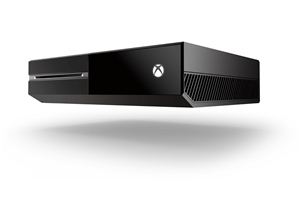 We've already discussed the hardware of the Xbox One (or Xbone as Brian likes to call it) and compared it with the PlayStation 4, so all that's left is...
41
by Jarred Walton on 8/8/2013