Today Xbox released the list of upcoming games for Xbox Live members under their Games With Gold program. In an odd move, one of the Xbox One games carries over from last month, with a new addition. Hopefully once the game library builds up, it will go back to two games per month. As usual, Xbox 360 gets the standard two games but split over two weeks each. If you missed last month's games, get them quick here. Xbox One For July, Xbox One carries over Max The Curse of Brotherhood, and gains Guacamelee! Super Turbo Championshipe Edition to the list. Max The Curse of Brotherhood: "Max: The Curse of Brotherhood is a classic action-adventure. At its core it is a platformer filled with puzzles. Max must start...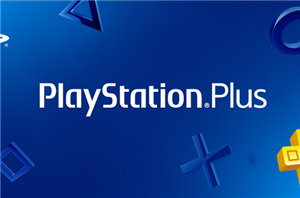 Summer is upon us now, and with that comes new free games for PlayStation Plus members. Sony has now moved to a two game per system per month model...
2
by Brett Howse on 6/26/2014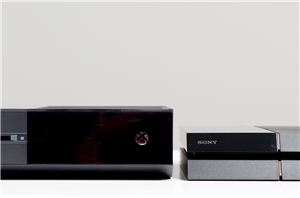 In an interesting reversal of what happened last generation, Microsoft's Xbox One launched at a $100 price premium to Sony's PlayStation 4. Despite Sony building the higher performing console...
46
by Anand Lal Shimpi on 5/13/2014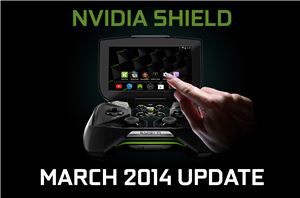 NVIDIA has a couple big SHIELD-related announcements today. The first is a "limited time" price cut to $199. The original price was $299, which then dropped to $249 &ndash...
20
by Jarred Walton on 3/25/2014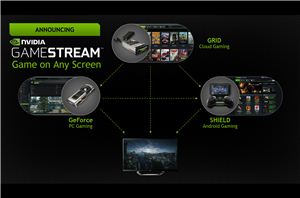 As part of their Montreal game showcase announcements, NVIDIA has announced that come October 28th the company will be consolidating their various PC game streaming technologies under a single...
15
by Ryan Smith on 10/18/2013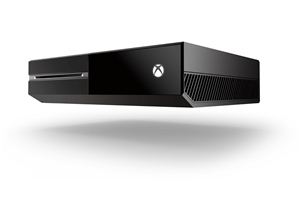 We've already discussed the hardware of the Xbox One (or Xbone as Brian likes to call it) and compared it with the PlayStation 4, so all that's left is...
41
by Jarred Walton on 8/8/2013