NVIDIA has a couple big SHIELD-related announcements today. The first is a "limited time" price cut to $199. The original price was $299, which then dropped to $249 – and there was an additional $50 rebate if you purchased an NVIDIA GTX GPU. Now the price is a flat $199, with no rebate for GTX GPU purchasers. This reduced pricing will be in effect at least through the end of April, though personally I think we might see the price stay there. There are additional incentives to go along with the April price cut, of course. First, in the way of software updates NVIDIA will be providing both a welcome update to Android 4.4.2 "KitKat", and there will be other enhancements including modifications to the...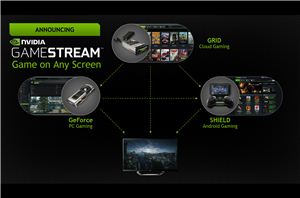 As part of their Montreal game showcase announcements, NVIDIA has announced that come October 28th the company will be consolidating their various PC game streaming technologies under a single...
15
by Ryan Smith on 10/18/2013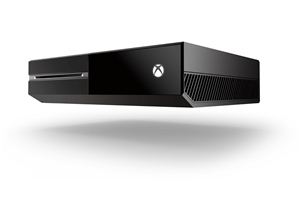 We've already discussed the hardware of the Xbox One (or Xbone as Brian likes to call it) and compared it with the PlayStation 4, so all that's left is...
41
by Jarred Walton on 8/8/2013