During the past week, AMD revealed their new R7 and R9 desktop GPUs, which mostly consist of rebranded 7000-series parts (e.g. the R9-280X). The one exception is the R9-290X, which uses the Hawaii core. Full details are not yet public, but Maingear is now taking preorders for their Shift and F131 systems that use the GPU. They also include a few pieces of information about the cards. For one, the R9-290X will ship with 4GB GDDR5 (along with TrueAudio and 4K resolution support), and second, the estimated ship date on the Shift and F131 is 10/23/2013. As part of the offer, pre-ordering will also get you a copy of Battlefield 4 along with Battlefield 4 branded cases and hardware. These are "limited edition" systems, but...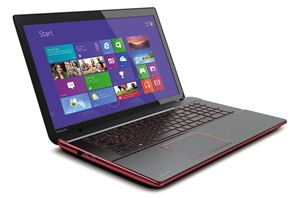 We regularly get asked for opinions on what product is "best" for a certain use case. Naturally, what makes a product perfect for one user may not matter much...
60
by Jarred Walton on 8/23/2013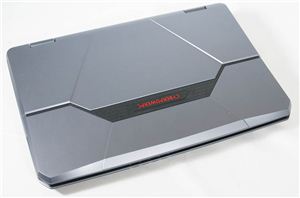 We've seen this chassis before, but we haven't seen it with CyberPowerPC's touches, and we haven't seen anything about the Kepler-based NVIDIA GeForce GTX 675MX. That changes today.
25
by Dustin Sklavos on 5/1/2013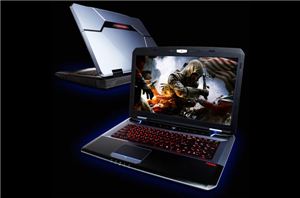 We've reviewed quite a few Clevo notebooks over the years from a variety of vendors: AVADirect, Eurocom, Mythlogic, Origin, and Sager, to name a few. While there are certainly...
22
by Jarred Walton on 2/11/2013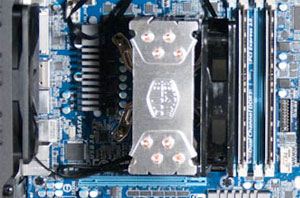 Over the past year we've tested more than twenty different enclosures using our existing testbed and produced a mountain of comparative data. The goal of the undertaking is produce...
29
by Dustin Sklavos on 3/29/2012
This year's visit with representatives from some of the custom-build computer boutiques has been enlightening, if for no other reason than to highlight the sometimes extreme differences between each...
3
by Dustin Sklavos on 1/12/2012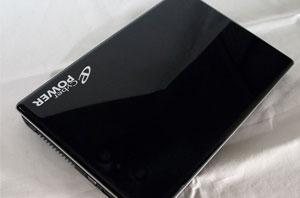 The last time we took a look at a Compal whitebook (again courtesy of CyberpowerPC), we noted to Compal that their whitebook wasn't a shark, perfect and needing no...
16
by Dustin Sklavos on 7/11/2011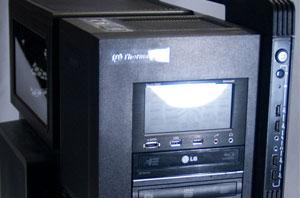 It's time for another break from the Computex 2011 coverage, this time with an extreme system review. There seems to be an interesting cottage industry between custom desktop boutiques in...
32
by Dustin Sklavos on 6/1/2011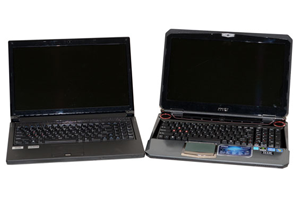 Choosing a laptop can be a pretty confusing experience, because even if you have a good idea of what features and components you'd like, finding a laptop with them...
44
by Jarred Walton on 5/13/2011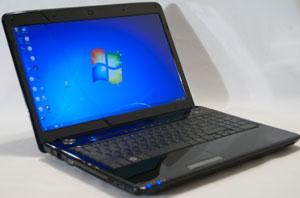 As a matter of course we tend to spend a lot of time focusing on the gaming potential of the hardware we review. Boutique desktops get a lot of...
26
by Dustin Sklavos on 5/4/2011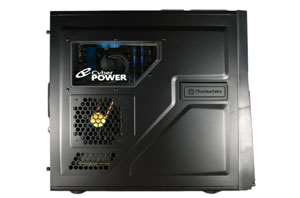 Intel's Sandy Bridge processor architecture is upon us, and with it a freshly minted gaming PC courtesy of CyberPowerPC: the Gamer Xtreme 4000. If you read Anand's preview of...
42
by Dustin Sklavos on 1/4/2011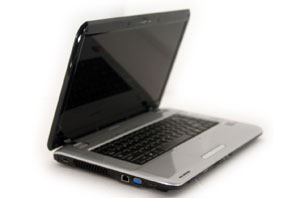 Periodically the Compal NBLB2 (and its predecessors) has popped up on our comments as an alternative 15.6" notebook with a 1080p screen, and people have been asking for a...
36
by Dustin Sklavos on 12/21/2010