I reviewed the DigitalStorm Bolt not too long ago and found it to be a mostly good product in concept, but flawed in execution in two major ways: price and acoustics. When I met with DigitalStorm, I had the opportunity to see the current generation Bolt firsthand. I don't want to be so arrogant as to assume that the changes made to it are the result of my review, but I can tell you they've fixed most of my major complaints, and I'll be getting another one in to see these changes firsthand. While I didn't get a chance to see if the internal cable spaghetti is improved, I can say they've done a bang-up job fixing the glossy paint job on the shell. They...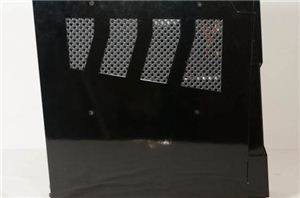 Since I've started reviewing boutique desktops I've been of the opinion that while they're not strictly for enthusiasts, the enthusiast market is one that boutiques can tap into by...
19
by Dustin Sklavos on 10/24/2012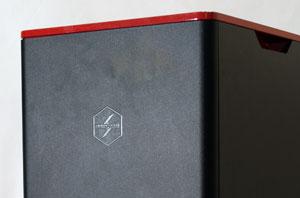 Just recently we had a chance to lay hands on SilverStone's FT03 enclosure, and it was impressive enough to earn a Bronze Editors' Choice award. It wasn't the quietest...
33
by Dustin Sklavos on 5/12/2011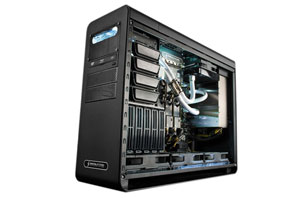 While most of the desktops we've received so far have been fairly affordable (read: south of two large), we haven't really had a chance to take a run at...
77
by Dustin Sklavos on 12/29/2010