With GDC 2014 having drawn to a close, we have finally seen what is easily the most exciting piece of news for PC gamers. As previously teased by Microsoft, Microsoft took to the stage last week to announce the next iteration of DirectX: DirectX 12. And as hinted at by the session description, Microsoft's session was all about bringing low level graphics programming to Direct3D. As is often the case for these early announcements Microsoft has been careful on releasing too many technical details at once. But from their presentation and the smaller press releases put together by their GPU partners, we've been given our first glimpse at Microsoft's plans for low level programming in Direct3D.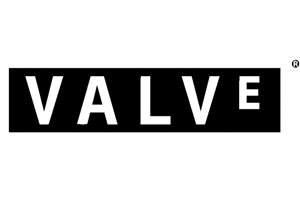 Though firmly rooted in the Microsoft technology camp for much of their history, in the past few years Valve has been expanding their reach to additional platforms and technologies...
33
by Ryan Smith on 3/11/2014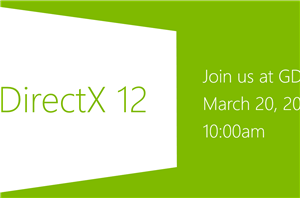 Picking up from where we left off with last week's discussion of GDC presentations, Microsoft has released a short teaser regarding their GDC presentation. The previously mentioned "DirectX: Evolving...
59
by Ryan Smith on 3/5/2014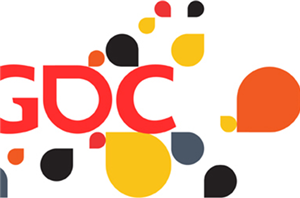 With the annual Game Developer Conference taking place next month in San Francisco, the session catalogs for the conference are finally being published and it looks like we may...
63
by Ryan Smith on 2/26/2014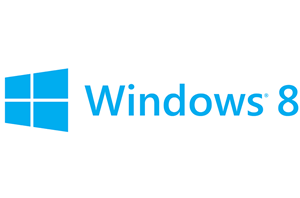 In a somewhat unusual technical/promotional blog entry called "Raising the Bar with Direct3D", Microsoft has released some additional details on the version of Direct3D for Xbox One, along with...
36
by Ryan Smith on 10/15/2013