With Computex now in full swing this week has and will continue to be a flurry of product and standard announcements. To that end and kicking off their Tuesday, the VESA has sent us a status update on DockPort, the organization's combined display/data/power cable and interface standard. The last time we talked to the VESA was at CES 2014. There, the organization announced that they were adopting AMD/TI's Lightning Bolt specification as a VESA standard, and were in turn making it an official extension to the DisplayPort standard. At the time the DockPort specification was still in development, with a projected finalization of Q2'14. Catching up to Computex then, the VESA is announcing that they have finished the DockPort specification on schedule and are releasing the...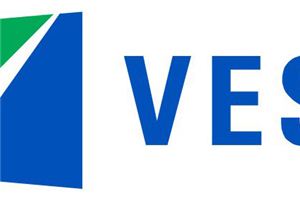 For some time now the consumer electronics industry has been grappling with how to improve the performance and efficiency of display interfaces, especially in light of more recent increases...
83
by Ryan Smith on 4/22/2014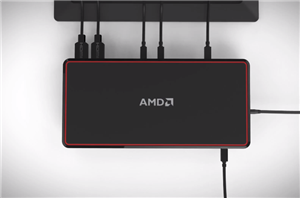 Flying somewhat under the radar, DockPort from AMD is designed to be a low-cost all-in-one solution for external connectivity for a PC or tablet. Sound familiar? Like...
52
by Ian Cutress on 2/13/2014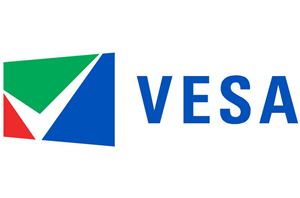 Shortly after the launch of Intel's Thunderbolt interface in 2011, there was a great deal of discussion to be had in several camps over what the future of data...
26
by Ryan Smith on 1/7/2014
In August 2012, Nixeus launched the VUE27, a 27" WQHD (2560x1440) S-IPS LED monitor with a $430 price tag. However, the high demand led to a backlog and the...
30
by Ganesh T S on 10/1/2013
Zotac has released two new products: Mini DisplayPort and DisplayPort to dual HDMI adapters. These adapters are first of their kind and simply have one (Mini) DisplayPort input and...
18
by Kristian Vättö on 8/2/2011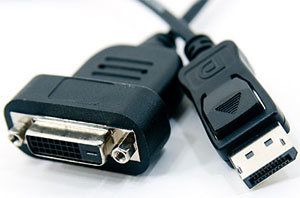 For quite a while now one of the largest obsticles for using Eyefinity in budget scanrios has been an issue of connectivity. Eyefinity video cards are cheap and large...
24
by Ryan Smith on 8/30/2010