GlobalFoundries
GlobalFoundries, AMD's former chip manufacturing arm, is a fab that has seen some hard times. After being spun-off from AMD in 2009, the company has encountered repeated trouble releasing new manufacturing nodes in a timely process, culminating in the company canceling their internally developed 14XM FinFET process. Charting a new course, the in 2014 the company opted to license Samsung's 14nm FinFET process, and in some much-needed good news for the company, today they and AMD are announcing that they have successfully fabbed AMD's first 14nm sample chip. Today's announcement, which comes by way of AMD, notes that the fab has produced their first 14nm FinFET LPP sample for AMD. The overall nature of the announcement is somewhat vague – GlobalFoundries isn't really defining what...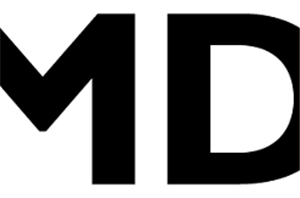 A little bit ago AMD sent out an announcement updating their official outlook for the second quarter of 2015. Though we don't typically publish financial projections, the long and...
62
by Ryan Smith on 7/6/2015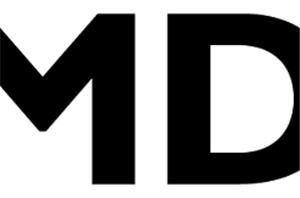 In a bit of news that's unfortunately not an April Fool's joke, a US District Court has ruled that AMD must face claims from investors over potential securities fraud...
35
by Ryan Smith on 4/1/2015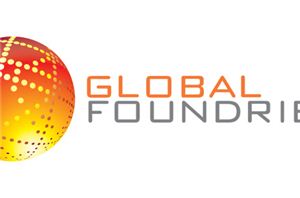 The history of the semiconductor manufacturing business is both a story of great success and great failure. On the one hand semiconductor manufacturing has allowed the creation of devices...
31
by Ryan Smith on 10/20/2014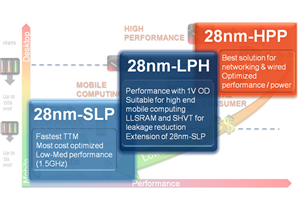 When AMD originally spun off its foundry business in 2008, the resulting Foundry Company (as it was called back then) was 55.6% ATIC owned and 44.4% AMD owned. Since...
34
by Anand Lal Shimpi on 3/4/2012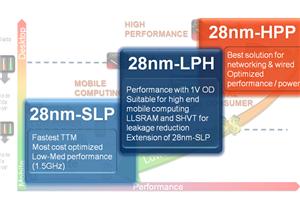 GlobalFoundries sent over a PR showcasing two significant milestones in its march towards being a major foundry player in the mobile space. The first is the announcement of a...
12
by Anand Lal Shimpi on 12/14/2011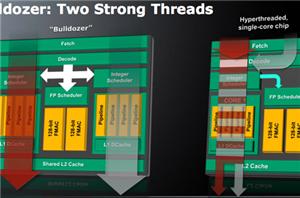 AMD just announced revised revenue projections for Q3. Revenue is up compared to Q2 by 4 - 6%, but AMD had originally expected an increase of 10%. The reason...
38
by Anand Lal Shimpi on 9/28/2011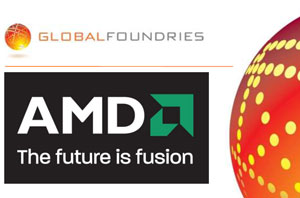 The entities formerly known as AMD—namely, AMD and GlobalFoundries—are both here in Vegas for CES, and we had an opportunity to stop by and discuss their current and future...
73
by Jarred Walton on 1/7/2011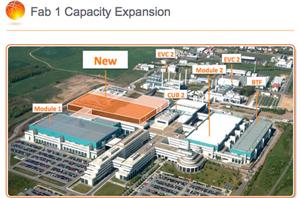 Only a year has passed since AMD officially spun off its manufacturing division with the help of ATIC. The resulting GlobalFoundries have been busy getting its ducks in a...
13
by Anand Lal Shimpi on 5/31/2010