As SC'14 rolls on this week, taking part in the show's events is Intel, who was at the show to deliver an update on the Xeon Phi lineup. As Intel already delivered a sizable update on Xeon Phi at ISC 2014 earlier this year, their SC'14 announcement is lighter fare, but we now know the name of the next generation of Xeon Phi. First and foremost, Intel has reiterated that the forthcoming Knights Landing generation of Xeon Phi is still on schedule for H2'15. Built on Intel's 14nm process, Knights Landing should be a substantial upgrade to the Xeon Phi family by virtue of its integration of Silvermont x86 cores and a new stacked memory technology, Intel & Micron's MCDRAM. Image Courtesy V3.co.uk Meanwhile Intel also used...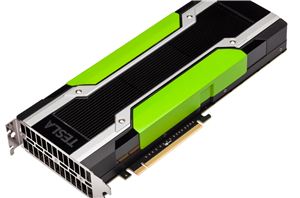 Kicking off today is the annual International Conference for High Performance Computing, Networking, Storage, and Analysis, better known as SC. For NVIDIA, next to their annual GPU Technology Conference...
28
by Ryan Smith on 11/17/2014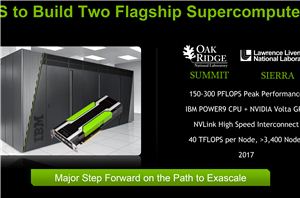 The launch of Oak Ridge National Laboratory's Titan Supercomputer was in many ways a turning point for NVIDIA's GPU compute business. Though already into their third generation of Tesla...
29
by Ryan Smith on 11/17/2014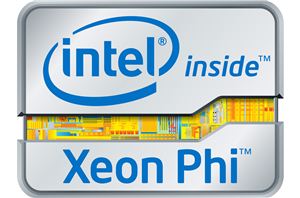 Continuing our ISC 2014 news announcements for the week, next up is Intel. Intel has taken to ISC to announce further details about the company's forthcoming Knights Landing processor...
39
by Ryan Smith on 6/26/2014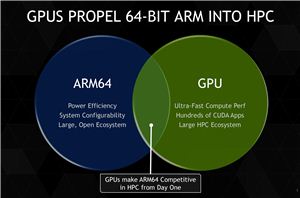 Kicking off this week for the world of supercomputing is the 2014 International Supercomputing Conference in Leipzig, Germany. One of the major supercomputing conferences, ISC is Europe's largest supercomputing...
6
by Ryan Smith on 6/23/2014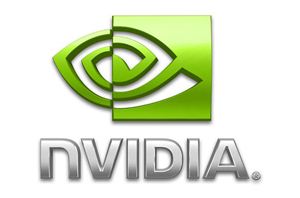 As the 2013 International Supercomputing Conference continues this week, product and technology announcements continue to trickle out of the show. NVIDIA of course is no stranger to this show...
5
by Ryan Smith on 6/18/2013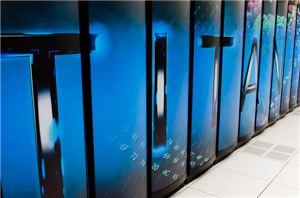 Earlier this month I drove out to Oak Ridge, Tennessee to pay a visit to the Oak Ridge National Laboratory (ORNL). I'd never been to a national lab before...
130
by Anand Lal Shimpi on 10/31/2012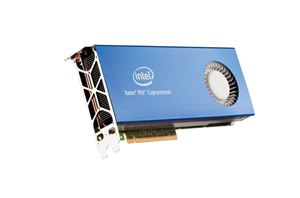 Intel announced the Xeon Phi ("Knights Corner") a few months ago and bought the Qlogic infiniband team and Cray fabric team to bolster its HPC efforts. A clear signal...
15
by Johan De Gelas on 9/11/2012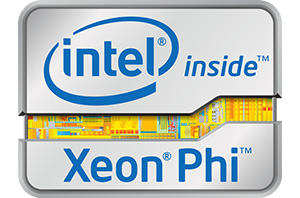 As conference season is in full swing, this week's big technical conference is the 2012 International Supercomputing Conference (ISC) taking place over in Hamburg, Germany. ISC is one of...
54
by Ryan Smith on 6/19/2012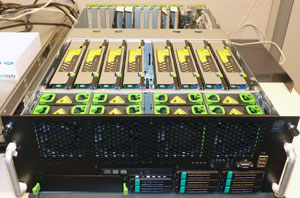 Each time we publish a new server platform review, several of our readers inquire about HPC and rendering benchmarks. We're always willing to accommodate reasonable requests, so we're going...
52
by Johan De Gelas on 9/30/2011