Interview
Last year at Computex I had the opportunity to interview ADATA's President Shalley Chen. At the time, we discussed the SSD and DRAM industries in general as well as ADATA's strategy especially in the dynamic SSD market. This year I got the chance to sit down with Kevin Chen, Vice President of SSD Marketing, to focus on ADATA's plans for TLC and PCIe SSDs. Rather than a pure Q&A outlay interview similar to what we have done in the past, I've put together what we discussed in a general written format. ADATA's SSD Business Mr. Chen joined ADATA last year and prior to that he served a year as the President of Taiwan IC Packaging Corporation. He was also the Vice President of R&D at Transcend...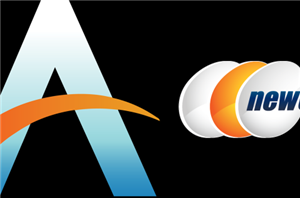 Last week we introduced our new Build-A-Rig project. At a high level, we ask two or three companies in the PC industry each round to configure a system to...
117
by Ian Cutress on 7/8/2015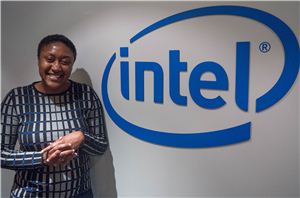 One of the interesting elements to the technology industry is the number of genuinely exuberant and enthusiastic individuals that take their segment by the horns and steer it in...
33
by Ian Cutress & Andrei Frumusanu on 4/3/2015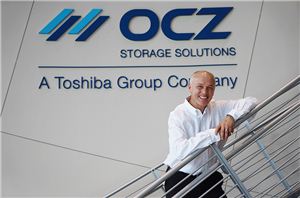 At CES I had the opportunity to sit down with Ralph Schmitt, OCZ's CEO, for a good hour to discuss the state of the company. Before we get to...
21
by Kristian Vättö on 1/27/2015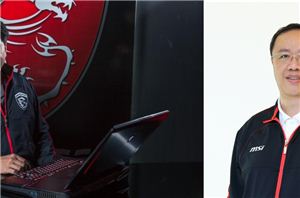 As part of a series of getting into the minds of those who run our industry, we were able to take the time at CES to interview two key...
7
by Ian Cutress on 1/23/2015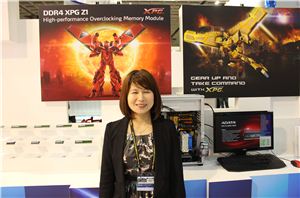 At this year's Computex, I had the opportunity to sit down with Mrs. Shalley Chen, ADATA's President, to discuss the current trends in the memory and SSD business, as...
3
by Kristian Vättö on 8/22/2014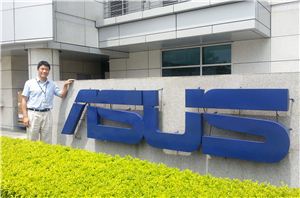 Following our interviews previously with Rod O'Shea at Intel UK, Kris Huang at ASUS and Jackson Hsu at GIGABYTE, I was offered the opportunity to spend some time with...
11
by Ian Cutress on 8/15/2014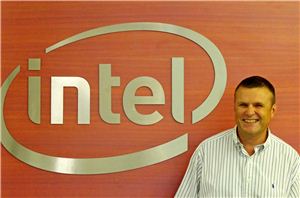 Interview with Rod O'Shea, EMEA Embedded Group Director and Site Manager for Intel UK After my i7-4750HQ / Clevo W740SU testing at Intel UK headquarters a fortnight ago, I was...
5
by Ian Cutress on 8/13/2013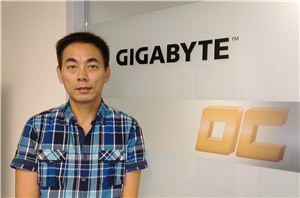 Interview with Jackson Hsu, Product Management Director at GIGABYTE As part of our trip to Computex this year, alongside a good look around the GIGABYTE Taipei 101 VIP Suite and the...
20
by Ian Cutress on 8/9/2013