At CES I had the opportunity to sit down with Ralph Schmitt, OCZ's CEO, for a good hour to discuss the state of the company. Before we get to the actual interview, let me introduce Mr. Schmitt. Mr. Schmitt has been OCZ's CEO since October 2012, and prior to that he was actually an OCZ board member while he was the President and CEO of PLX Technology. Mr. Schmitt has had an honorable career in addition to OCZ and PLX Technology, as he has served in several CEO and high-level executive roles in various semiconductor companies such as Cypress and Sipex. Academically, Mr. Schmitt holds a B.S. of Electrical Engineering from Rutgers University. Discussing OCZ's History & Background in Brief OCZ has gone through a lot...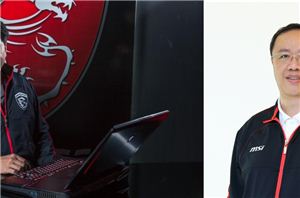 As part of a series of getting into the minds of those who run our industry, we were able to take the time at CES to interview two key...
7
by Ian Cutress on 1/23/2015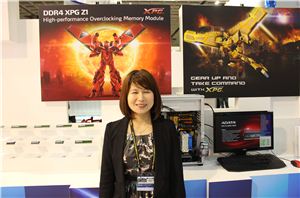 At this year's Computex, I had the opportunity to sit down with Mrs. Shalley Chen, ADATA's President, to discuss the current trends in the memory and SSD business, as...
3
by Kristian Vättö on 8/22/2014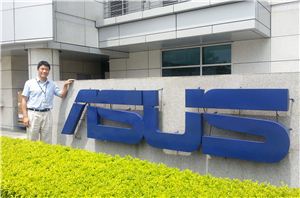 Following our interviews previously with Rod O'Shea at Intel UK, Kris Huang at ASUS and Jackson Hsu at GIGABYTE, I was offered the opportunity to spend some time with...
11
by Ian Cutress on 8/15/2014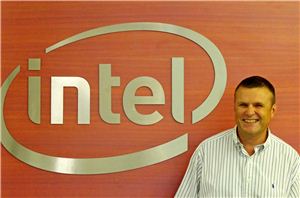 Interview with Rod O'Shea, EMEA Embedded Group Director and Site Manager for Intel UK After my i7-4750HQ / Clevo W740SU testing at Intel UK headquarters a fortnight ago, I was...
5
by Ian Cutress on 8/13/2013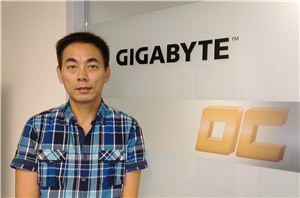 Interview with Jackson Hsu, Product Management Director at GIGABYTE As part of our trip to Computex this year, alongside a good look around the GIGABYTE Taipei 101 VIP Suite and the...
20
by Ian Cutress on 8/9/2013