The emergence of the digital economy has brought to fore the importance of safeguarding electronic data. We have discussed the 3-2-1 data backup strategy before in the piece where we covered ioSafe's Indiegogo campaign. The strategy involves keeping three copies of all essential data, spread over at least two different devices with at least one of them being off-site or disaster-resistant in some way. It is almost impossible to keep a copy of large frequently updated data sets current in an off-site data backup strategy. This is where companies like ioSafe come in. We had reviewed ioSafe's SoloPRO, a disaster-resistant external hard drive last year and it is now the turn of the ioSafe N2 network attached storage unit to be put under the microscope...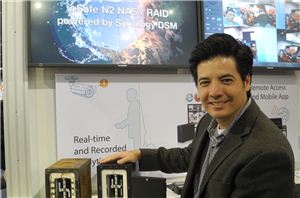 We met up with Synology at CES today, and the main focus was on the recently released Disk Station Manager 4.2 firmware. Different NAS vendors take different approaches to...
6
by Ganesh T S on 1/10/2013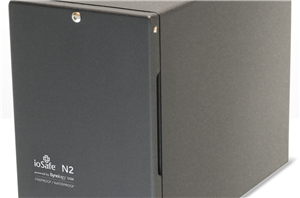 ioSafe used to manufacture disaster proof NAS solutions / backup appliances such as the ioSafe R4. The R4s used to cost upwards of $10K, weighed more than 120 lbs...
14
by Ganesh T S on 9/18/2012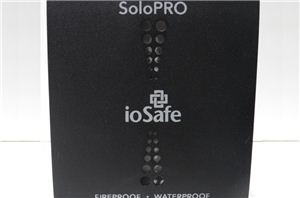 Consumers understand the importance of keeping their documents and other material possessions safe from unexpected disasters. Towards this, many invest in fireproof and waterproof safes. However, as the digital...
34
by Ganesh T S on 4/9/2012