Prior to CES, Synology sent out a press release touting the upcoming launch of the DiskStation Manager 5.0 public beta. It talked about the new features at a very high level. Instead of covering it right away, we decided to visit Synology's booth at CES to learn about the new features first-hand. Synology's booth also had partners ioSafe and Egnyte with demonstations of their own. First off, we looked into the new features of the upcoming DSM 5.0. Ease of use and a streamlined interface were put forward as the main points. It appears that the version will have a mobile-app like interface in addition to the standard desktop in a browser UI that we have grown accustomed to. This seems more like the Asustor...
The emergence of the digital economy has brought to fore the importance of safeguarding electronic data. We have discussed the 3-2-1 data backup strategy before in the piece where...
26
by Ganesh T S on 3/4/2013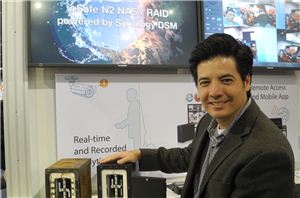 We met up with Synology at CES today, and the main focus was on the recently released Disk Station Manager 4.2 firmware. Different NAS vendors take different approaches to...
6
by Ganesh T S on 1/10/2013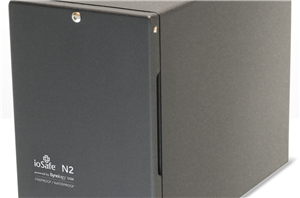 ioSafe used to manufacture disaster proof NAS solutions / backup appliances such as the ioSafe R4. The R4s used to cost upwards of $10K, weighed more than 120 lbs...
14
by Ganesh T S on 9/18/2012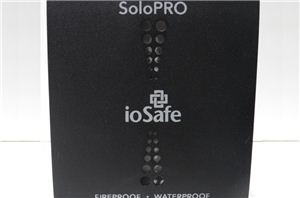 Consumers understand the importance of keeping their documents and other material possessions safe from unexpected disasters. Towards this, many invest in fireproof and waterproof safes. However, as the digital...
34
by Ganesh T S on 4/9/2012