Apple announced its earnings today for their first quarter of fiscal year 2015, with the quarter ending on December 27th 2014. This was a huge quarter for them, with new iPads, iMac coming to market, and of course the iPhone which launched right at the tail end of their last quarter. New products plus the busy holiday season gave Apple its highest quarterly results ever, with a staggering $74.6 billion in revenue, and a net profit of $18 billion. That is a 29.5% growth in revenue year-over-year, and a 37.4% increase in net profit. Gross margin was up 2% to 39.9% as compared to Q1 2014, and earnings per share came in at $3.08, which was much higher than analysts' expectations. Apple Q1 2015 Financial...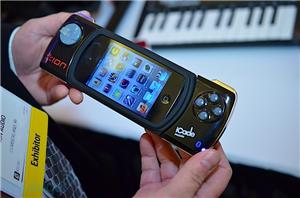 ION Audio's iCade, the faux-retro Bluetooth arcade cabinet for the iPad and iPad 2, is getting some company this year: the company is currently showing off the new iCade...
1
by Andrew Cunningham on 1/9/2012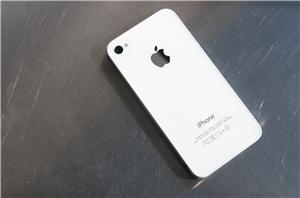 History loves to repeat itself, and even Apple isn't immune to the yearly cycle of rumor and release. Leading to each year's iPhone refresh, excitement, rumors, and hype build...
201
by Anand Lal Shimpi & Brian Klug on 10/31/2011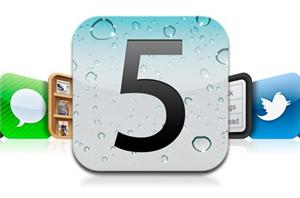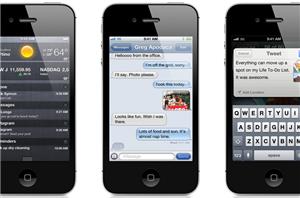 Along the road leading up to today's iPhone 4S reveal were many rumors about the iPhone 5 coming out this year boasting a new thinner, teardrop profile - potentially...
37
by Anand Lal Shimpi on 10/4/2011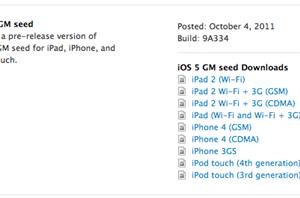 Along with today's other iPhone news, Apple has also seeded the Gold Master (GM) of iOS 5. This was widely expected since it's common for Apple to seed the...
12
by Kristian Vättö on 10/4/2011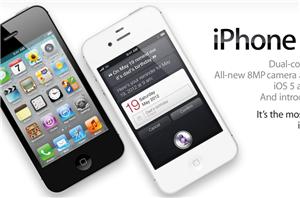 As expected, Apple unveiled its new iPhone 4S at its media event this afternoon. It's available for pre-order on October 7th, and will begin shipping on October 14th. Availability...
27
by Andrew Cunningham on 10/4/2011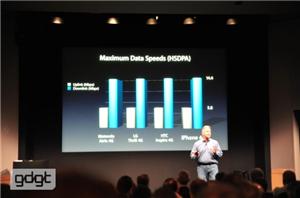 Apple got up on stage today and announced the iPhone 4S, and alongside it confirmed that the smartphone will have a reworked cellular architecture complete with dual-mode HSPA+ and...
42
by Brian Klug on 10/4/2011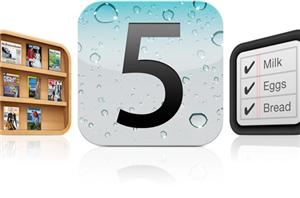 Apple has announced that the newest version of its mobile operating system will be released on October 12. Apple first discussed iOS 5 in depth at WWDC 2011 (read our...
16
by Andrew Cunningham on 10/4/2011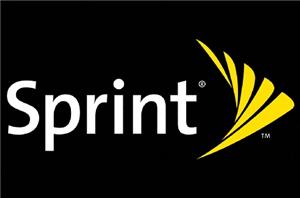 Sprint will be joining AT&T and Verizon in carrying Apple's next iPhone, reports the Wall Street Journal citing "people familiar with the matter." This would make Sprint the third...
13
by Andrew Cunningham on 8/24/2011