This afternoon, Apple released their financial results for Q4 2014, which ended September 27, 2014. Strong iPhone sales, as well as a resurgence in Mac sales, boosted the company's revenue above the $40 billion USD guidance to $42.1 billion. Operating income came in at $11.165 billion, with a net income of $8.467 billion for the quarter. This resulted in an earnings per share of $1.43, which beat analysts' expectations of $1.31 per share. Gross margin was a respectable 38% for the quarter, compared to 37% in Q4 2013. Apple declared a cash dividend of $0.47 per share which will be paid out to all shareholders of record as of November 10th, on November 13th. Over $20 billion was returned to shareholders in Q4 as part...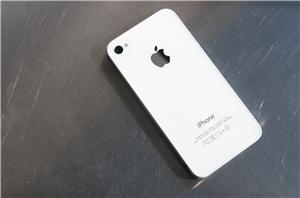 History loves to repeat itself, and even Apple isn't immune to the yearly cycle of rumor and release. Leading to each year's iPhone refresh, excitement, rumors, and hype build...
201
by Anand Lal Shimpi & Brian Klug on 10/31/2011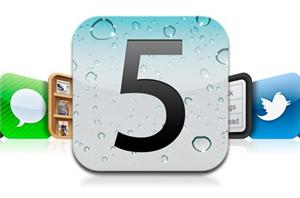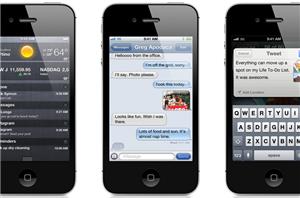 Along the road leading up to today's iPhone 4S reveal were many rumors about the iPhone 5 coming out this year boasting a new thinner, teardrop profile - potentially...
37
by Anand Lal Shimpi on 10/4/2011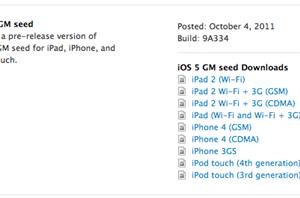 Along with today's other iPhone news, Apple has also seeded the Gold Master (GM) of iOS 5. This was widely expected since it's common for Apple to seed the...
12
by Kristian Vättö on 10/4/2011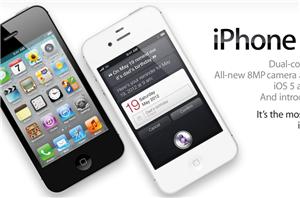 As expected, Apple unveiled its new iPhone 4S at its media event this afternoon. It's available for pre-order on October 7th, and will begin shipping on October 14th. Availability...
27
by Andrew Cunningham on 10/4/2011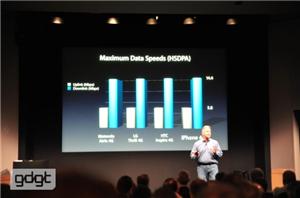 Apple got up on stage today and announced the iPhone 4S, and alongside it confirmed that the smartphone will have a reworked cellular architecture complete with dual-mode HSPA+ and...
42
by Brian Klug on 10/4/2011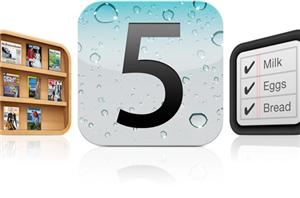 Apple has announced that the newest version of its mobile operating system will be released on October 12. Apple first discussed iOS 5 in depth at WWDC 2011 (read our...
16
by Andrew Cunningham on 10/4/2011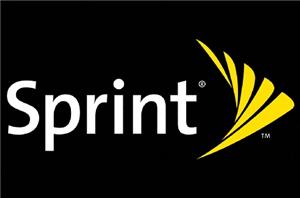 Sprint will be joining AT&T and Verizon in carrying Apple's next iPhone, reports the Wall Street Journal citing "people familiar with the matter." This would make Sprint the third...
13
by Andrew Cunningham on 8/24/2011