The enterprise Wi-Fi market is a hotly contested one with expensive offerings from companies such as Aruba Networks and Ruckus Wireless being the preferred choice of many IT administrators. Primary requirements for products in this market are the ability to support high client device densities and the provision of a robust and flexible management interface. We covered the launch of the Ubiquiti UniFi 3.0 and Xirrus XR620 earlier this year. Traditional consumer Wi-Fi vendors have also started targeting offerings towards this expanding market segment recently. Coinciding with Interop 2014, we have Linksys launching two and ZyXEL officially launching one 802.11ac access point targeting business users. The Linksys LAPAC1200 is a 2x2 design, while the LAPAC1750 is a 3x3 one. The ZyXEL NWA1123-AC is a 2x2...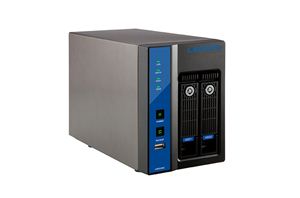 The last few years have seen a rapid rise in popularity of network attached storage (NAS) systems. Coupled with the increased interest in IP cameras for surveillance, this has...
11
by Ganesh T S on 2/5/2014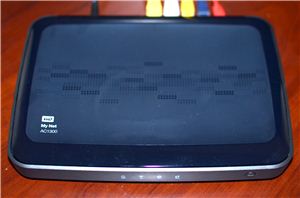 We've had quite a few major wireless networking standards over the years, and while some have certainly been better than others, I have remained a strong adherent of wired...
135
by Jarred Walton on 7/8/2013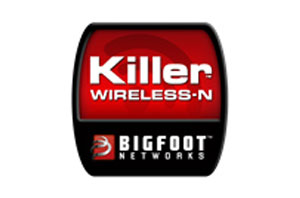 The world of wireless networking products has been slowly advancing over the past decade or so. We started at 11Mbps 802.11b and 54Mbps 802.11a in 1999, added 54Mbps 802.11g...
52
by Jarred Walton on 8/10/2011