Linksys and ZyXEL recently updated their product portfolio for SMB (small and medium business) networking gear. The updates came in the managed switches category for both companies. In addition, ZyXEL also introduced two new gateways. Linksys Linksys had recently lost ground as a SMB market leader, but, after Cisco's sale of the business unit to Belkin, things have been improving rapidly. Last month, they announced the Pro series wireless access point (LAPAC1750PRO) with support for cluster managment (handling multiple access points from a single interface) and a customizable branding portal. It also had dual GbE ports for increased throughput as well as redundancy. As with any AP in this market segment, the unit could be powered by PoE (Power over Ethernet). This 3x3 802.11ac AP was...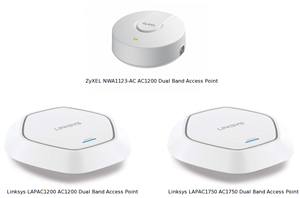 The enterprise Wi-Fi market is a hotly contested one with expensive offerings from companies such as Aruba Networks and Ruckus Wireless being the preferred choice of many IT administrators...
8
by Ganesh T S on 4/1/2014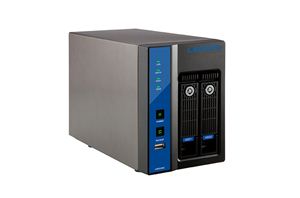 The last few years have seen a rapid rise in popularity of network attached storage (NAS) systems. Coupled with the increased interest in IP cameras for surveillance, this has...
11
by Ganesh T S on 2/5/2014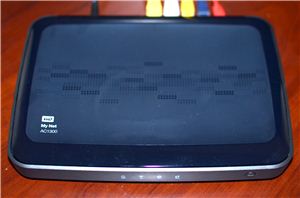 We've had quite a few major wireless networking standards over the years, and while some have certainly been better than others, I have remained a strong adherent of wired...
136
by Jarred Walton on 7/8/2013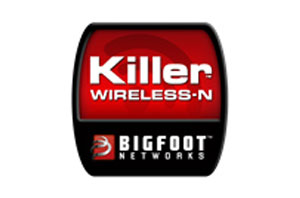 The world of wireless networking products has been slowly advancing over the past decade or so. We started at 11Mbps 802.11b and 54Mbps 802.11a in 1999, added 54Mbps 802.11g...
52
by Jarred Walton on 8/10/2011