Earlier today Micron announced its first 16nm MLC NAND device. The 128Gbit device is architecturally identical to the current 20nm/128Gbit 2-bit-per-cell MLC device that's shipping today but smaller. That means we're talking about a 16K page size and 512 pages per block (two planes). Micron didn't share many details of the new device other than to say that it'd be available in the same package (152-ball BGA 14x18mm) and feature roughly the same performance as the current 20nm part. The performance claim is an interesting one since performance typically decreases with each NAND generation as we've seen in the past. Micron's exact wording was "similiar performance" to existing 20nm 128Gbit MLC parts, which doesn't necessarily mean identical. Micron NAND Evolution 50nm 34nm 25nm 20nm 20nm 16nm Single Die Max Capacity 16Gbit 32Gbit 64Gbit 64Gbit 128Gbit 128Gbit Page...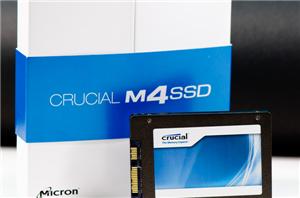 When we first reviewed Crucial's m4 SSD we came away with mixed feelings on the drive. In some cases it was the first or second fastest drive we'd reviewed...
45
by Anand Lal Shimpi on 8/31/2011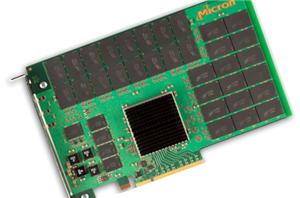 SSDs are beginning to challenge conventional drive form factors in a major way. On the consumer side we're seeing more systems use new form factors for SSDs, enabled by...
28
by Anand Lal Shimpi on 6/2/2011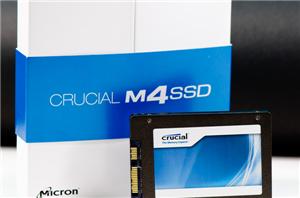 Last week I was in Orlando attending CTIA. While enjoying the Florida weather, two SSDs arrived at my office back in NC: Intel's SSD 320, which we just reviewed...
103
by Anand Lal Shimpi on 3/31/2011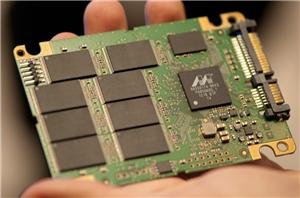 Here's a little deja vu for you. At last year's Storage Visions (a small storage show that precedes CES) Micron announced its first 6Gbps SSD, the RealSSD C300. Although...
39
by Anand Lal Shimpi on 1/4/2011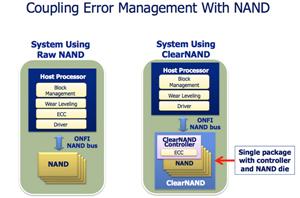 NAND endurance is on its way down with each subsequent process generation. At the same time unrecoverable bit error rates are on their way up. Companies like SandForce have...
24
by Anand Lal Shimpi on 12/2/2010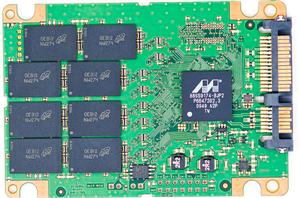 Buying an SSD for your notebook or desktop is nice. You get more consistent performance. Applications launch extremely fast. And if you choose the right SSD, you really curb...
49
by Anand Lal Shimpi on 8/12/2010