In our part 1 review of the Samsung Galaxy S 4 (SGS4) I noted that the device included a BCM2079x NFC controller. This is the same controller as we've seen in a number of other phones, including the Nexus 4, and is emerging as a popular second to the relatively ubiquitous NXP PN544 controller. When I saw the presence of BCM2079x, I remembered that this reader doesn't read MIFARE tags, which the NXP solution does, since it is an NXP tag format. Instead Broadcom only reads tags which adhere to the standard NFC Forum tag types. Ordinarily this isn't much of a problem, as long as users are aware of the limitation and to stay away from MIFARE classic tags on an incompatible reader. What's...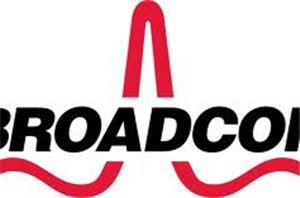 We were at Broadcom's press event in San Francisco on Tuesday, where they outlined their vision for the trends in the next few years. Covered aspects included location technologies...
8
by Ganesh T S on 12/13/2012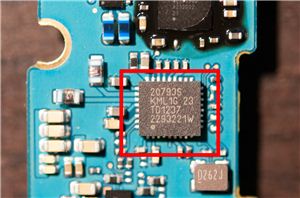 Yesterday source code for Android 4.2 was pushed to AOSP (Android Open Source Project), paving the way for other developers to begin building their own Android images and looking...
13
by Brian Klug on 11/14/2012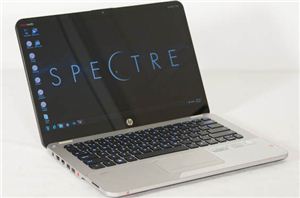 It's interesting, we recently met up with HP in San Francisco to see what they have planned for the future (and they do have some very compelling stuff in...
61
by Dustin Sklavos on 8/24/2012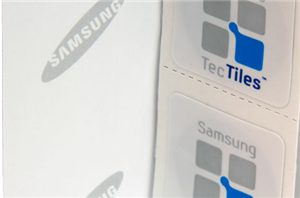 Probably one of the biggest complaints I hear related to NFC is just how slowly adoption and uptake of the technology is going. While NFC-enabled phones aren't really anything...
9
by Brian Klug on 6/13/2012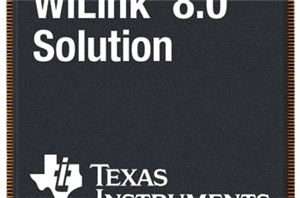 It goes without saying that connectivity is a hugely important part of smartphones. After all, without some sort of network connection, you've basically just got an expensive PDA or...
15
by Brian Klug on 2/13/2012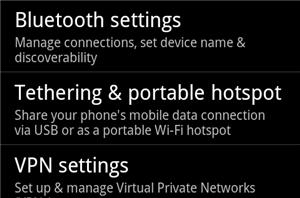 Near Field Communication (NFC) is quickly shaping up to be a must-have feature in this next generation of smartphones. We talked about it briefly in the context of the...
2
by Brian Klug on 9/26/2011