We're in the midst of updating all of our "best of" guides for the holiday season, and we've already covered what is likely the most popular category: Budget Laptops. Some of what we said there also applies to gaming laptops, and our budget gaming recommendations in particular will be rehashed here, along with any other potential candidates. But here we'll also be looking at higher performance offerings that can handle all of the latest games, perhaps even at maximum details. To be clear, not everyone needs or even wants a gaming laptop, and the presence of a discrete graphics chip pretty much requires that laptops include better cooling, which means they're also likely to weigh more and be bulkier. However, where other laptops can do...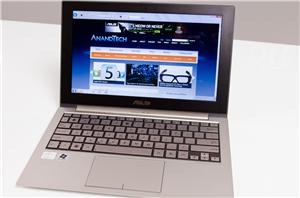 FedEx dropped off our first Ultrabook this morning: the beautiful 11.6-inch ASUS Zenbook UX21E-DH71. We just got the first battery life results out of the machine and, as expected...
23
by Anand Lal Shimpi on 10/18/2011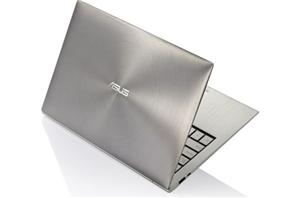 ASUS just announced its first line of Ultrabook PCs under the new Zenbook brand at a press event in NYC. There are a total of five models in the...
51
by Anand Lal Shimpi on 10/11/2011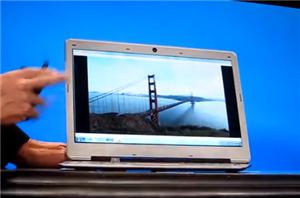 Ultrabooks are a three year play for the industry and it's clear that software & features are going to be a major part of the evolution. Intel showed off...
1
by Anand Lal Shimpi on 9/14/2011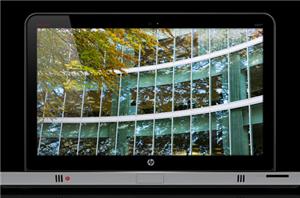 Alongside the announcement that it would cease operations on webOS hardware and evaluate its options for webOS software, today HP also revealed that it's considering a full/partial spinoff or...
9
by Anand Lal Shimpi on 8/18/2011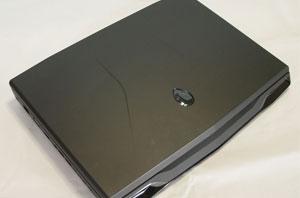 We've had our hands on quite a few gaming notebooks here, but most of the time they're Clevo-based machines. These aren't necessarily bad notebooks; they're fast, typically have good...
84
by Dustin Sklavos on 6/20/2011