If we'd never heard the name Sandy, we'd have featured two live blogs today, and had a few hours to spend with the latest members of the Nexus family. Sadly, Google's event was canceled and so we're left with press images and specifications. But that doesn't mean there isn't plenty to discuss, so let's get started. The Nexus 4 The Nexus program has always had three components: a platform, an OEM and new software. The platform is the SoC and other internal hardware components that define the performance characteristics Google would like to see all manufacturers pursue. The OEM partner works with Google in design and features, and, of course, manufacturing and packaging. At times the platform and OEM have fit hand in glove, with...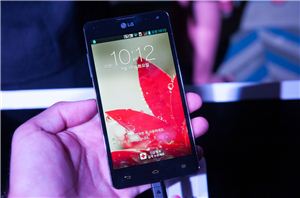 Today we're at the LG Optimus G launch event in South Korea and just got a change to have a brief hands on with LG's new flagship smartphone. Initial...
14
by Brian Klug on 9/17/2012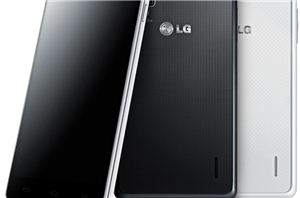 Today LG has announced the Optimus G (LG-F180), the company's first smartphone to use Qualcomm's APQ8064, otherwise known as the Snapdragon S4 Pro. Under the hood there are four...
8
by Stefan Constantinescu on 8/28/2012