Hot off the heels of the Snapdragon 800 benchmarking event in San Francisco, LG has dropped a press release by noting that its next G series smartphone will include the aforementioned SoC. Although LG didn't call it out explicitly, this is undoubtedly the Optimus G2 which we've heard rumblings about, successor to last year's Optimus G which included Snapdragon S4 Pro APQ8064. LG mentions 75 percent better performance and tight integration with Snapdragon 800 in its future G series smartphone. No word on availability or when the announcement will drop, but I expect that will come later this fall. Source: LG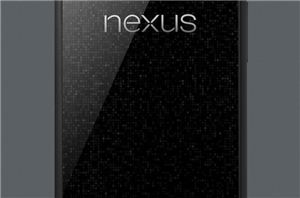 If we'd never heard the name Sandy, we'd have featured two live blogs today, and had a few hours to spend with the latest members of the Nexus family...
102
by Jason Inofuentes on 10/29/2012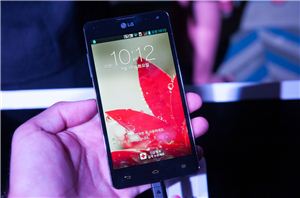 Today we're at the LG Optimus G launch event in South Korea and just got a change to have a brief hands on with LG's new flagship smartphone. Initial...
14
by Brian Klug on 9/17/2012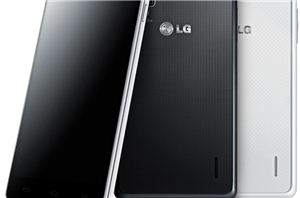 Today LG has announced the Optimus G (LG-F180), the company's first smartphone to use Qualcomm's APQ8064, otherwise known as the Snapdragon S4 Pro. Under the hood there are four...
8
by Stefan Constantinescu on 8/28/2012