In its annual tradition at MWC, ASUS held a press conference off-site to introduce some of its mobile devices. The introductions are always interesting and typically unique in the marketplace. This year was no different. To kick things off, ASUS introduced the Fonepad: a 7-inch Android 4.1.2 tablet that also serves as a phone. Samsung launched the Galaxy Note 8.0 earlier this week with a similar capability. While I don't expect many folks to want to hold a 7-inch tablet up to their face, having the ability to combine both tablet and smartphone functionality into one can be tempting. I can see the Fonepad being compelling if you don't make calls all that often but would rather carry a small tablet than a large...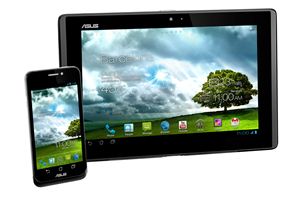 ASUS has been talking about its Padfone product for quite a while now but we're finally getting some more detailed specs on it. As a recap, Padfone is a...
10
by Anand Lal Shimpi on 2/27/2012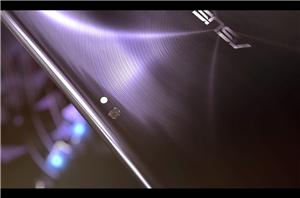 With the rapid pace of the tablet market showing no signs of slowing, Asus CEO Jonney Shih pulled out the Transformer successor, apparently called the Transformer Prime, while on...
21
by Jason Inofuentes on 10/19/2011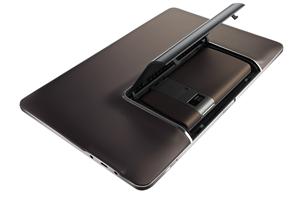 A number of you have asked for this innovation over the past few months: a smartphone that docks into a tablet. Given that the two platforms generally share the...
26
by Anand Lal Shimpi on 5/30/2011