Plextor has been increasing their presence in the SSD market month by month. It's not a coincidence, we have been very pleased with all Plextor's drives that we have reviewed so far. At CES, Plextor showcased a variety of SSDs ranging from M.2 to TLC NAND based SSDs. While those two will not be available until later this year, Plextor sent us their M5M mSATA SSD. We have lately seen increasing traction in the mSATA SSD market. For long, there were only a few retail mSATA SSDs available but now we have competitive drives from manufacturers such as Intel and Crucial/Micron. Plextor's M5M is an interesting addition to the mix: It's not based on SadForce's SF-2281 controller like most of the mSATA SSD are, it...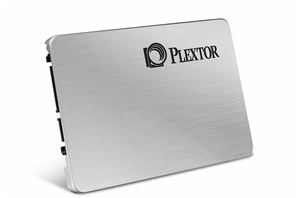 Plextor has been making a name for itself in the SSD space lately with its M-series of drives. The M3 and M5 lines are well received and remarkably competitive...
1835
by Anand Lal Shimpi on 4/15/2013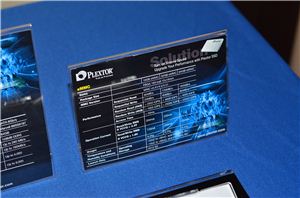 This is an unusual move but one that makes a lot of sense. Plextor is currently qualifing its first eMMC solution built around a Marvell controller. These integrated eMMC...
5
by Anand Lal Shimpi on 1/8/2013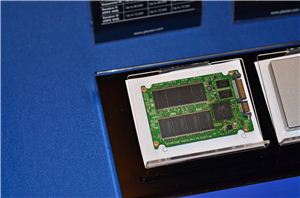 Following in Samsung's footsteps, Plextor will be bringing a TLC version of its M5 series of SSDs to market towards the middle of the year. Despite the move to...
2
by Anand Lal Shimpi on 1/8/2013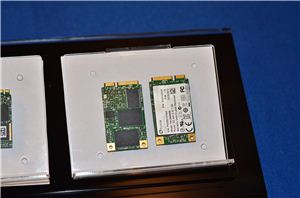 In addition to the 2.5" SATA M5 Pro Xtreme, Plextor is bringing an mSATA version of the drive to market in the first half of this year as the...
3
by Anand Lal Shimpi on 1/8/2013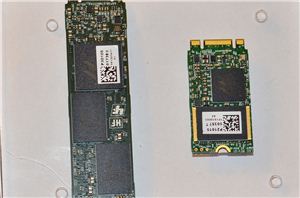 The Next Generation Form Factor for SSDs is designed to bring standardization to the wild west of Ultrabook SSD form factors. We reported on the standard at IDF, but...
8
by Anand Lal Shimpi on 1/8/2013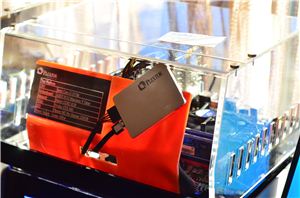 Shipping at the end of this month is Plextor's new M5 Pro Extreme SSD, an update to the M5 Pro that we reviewed not too long ago. The M5...
9
by Anand Lal Shimpi on 1/8/2013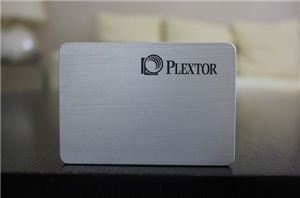 Plextor released their M5 Pro SSD in August, which we reviewed shortly after the release. Now nearly four months later, Plextor has released an updated firmware (v1.02) for the...
46
by Kristian Vättö on 12/10/2012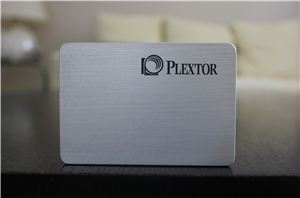 Plextor has been making steady progress in becoming a real player in the SSD market. As we saw with the M3 Pro, they have a firmware team capable of...
36
by Kristian Vättö on 8/31/2012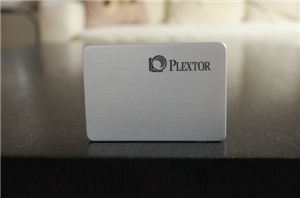 This is an announcement we have been waiting for. In our Plextor M3 Pro and M5S reviews, we mentioned that the limits of Marvell's 88SS9174 controller have more or...
23
by Kristian Vättö on 8/7/2012
Plextor launched the M5S SSD about two weeks ago and we were among the first to review it. Plextor did not have a specific release date at the time...
10
by Kristian Vättö on 7/27/2012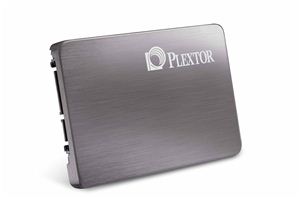 Plextor is one of those OEMs who have quietly been making their way into the SSD market. They haven't been aggressive with marketing. Their drives are not featured on...
43
by Kristian Vättö on 7/18/2012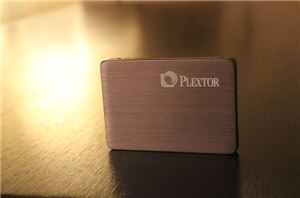 Plextor has updated its SSD lineup with something new: the M5S. It's based on the same Marvell 88SS9174 controller as Plextor's M3 and M3 Pro, which we've been quite...
17
by Kristian Vättö on 7/11/2012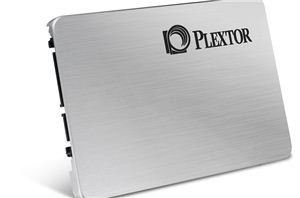 If you are an active reader, you might remember our Plextor M3 review from a few months back. As I noted in the review, I wasn't expecting much when...
56
by Kristian Vättö on 7/1/2012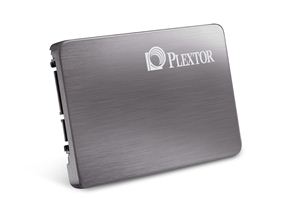 Plextor as a brand is probably a new acquaintance for most people and I have to admit that I had not heard of Plextor until a couple of months...
114
by Kristian Vättö on 4/5/2012