Imagination has sent along word that the Creator CI20 we covered in some detail late last year is now shipping to North America and Europe. For those unfamiliar with this development board, I have reproduced the specification table below and included the Raspberry Pi 2 for comparison. Along with the shipping announcement, Imagination has bumped the on board storage from 4GB of NAND up to 8GB. I updated our original coverage with this welcome unexpected improvement. They have also revised the PCB to be purple, matching Imagination's color scheme. Imagination Creator CI20 Raspberry Pi 2 Model B Raspberry Pi Model B+ SoC Ingenic JZ4780 Broadcom BCM2836 Broadcom BCM2835 CPU Dual 1.2GHz XBurst (MIPS32 instruction set) 4x 900 MHz ARM Cortex-A7 (ARMv7 instruction set) 700 MHz ARM1176JZF-S (ARM11 family, ARMv6 instruction set) GPU PowerVR SGX 540 @ Unknown MHz Broadcom VideoCore...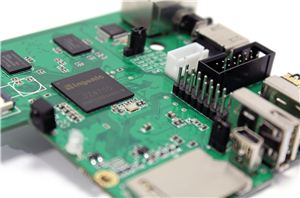 Last week Imagination launched the Creator CI20 development board. This device is quite interesting because of the combination of architecture, features, developer support, form factor, and pricing. It also...
27
by Stephen Barrett on 12/8/2014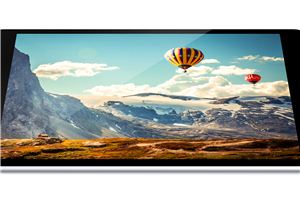 Since selling their mobile device division to Microsoft, much contemplation has been had over the future of Nokia. As it slowly turns out, their future is not all that...
54
by Ryan Smith on 11/18/2014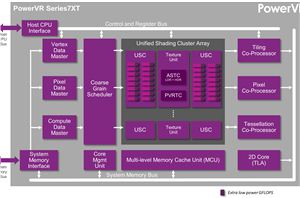 Taking place this week are Imagination Technologies' Chinese idc14 and Imagination Summits developer events. While Imagination holds these events in multiple countries over the year, the Chinese event is...
49
by Ryan Smith on 11/10/2014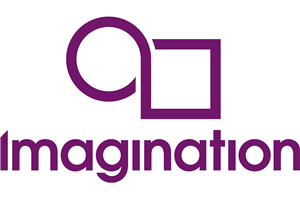 Being in the business of licensing out GPUs rather than building them directly, Imagination's PowerVR group has always walked a fine line in how they communicate with their direct...
6
by Ryan Smith on 7/17/2014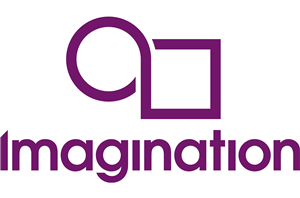 Taking place this week in San Francisco is 2014 Game Developers Conference. Though not necessarily a hardware show, in years past we have seen gaming-related product announcements in both...
45
by Ryan Smith on 3/18/2014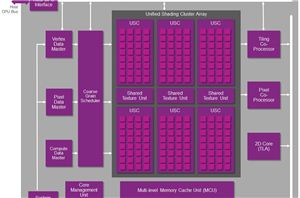 In what should prove to be an extremely eventful and important day for our coverage and understanding of SoC GPUs, Imagination chosen to share more details about the inner...
95
by Ryan Smith on 2/24/2014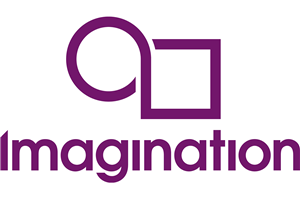 With CES taking place this week a number of mobile announcements are in the pipeline. And in what has become something of a tradition for Imagination Technologies, they are...
22
by Ryan Smith on 1/6/2014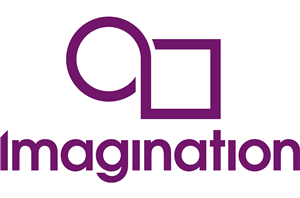 Going hand-in-hand with Imagination's announcement of their new PowerVR Series6XT architecture and GPUs, Imagination is also announcing a new family of entry-level GPUs to further complement the Series6 family...
0
by Ryan Smith on 1/6/2014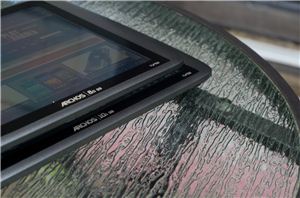 So, yes. They're back. Not long after our review of the Archos G9 tablets went live, we got wind from our commenters that Archos had released a new test...
5
by Jason Inofuentes on 6/8/2012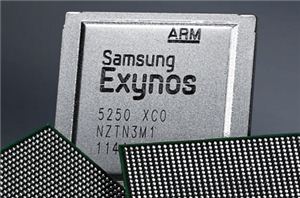 Back in November, Samsung announced its next generation Exynos 5250 SoC based on ARM's Cortex-A15 architecture. Samsung confirmed today during its earnings call that the Exynos 5250 has begun...
32
by Saumitra Bhagwat on 1/27/2012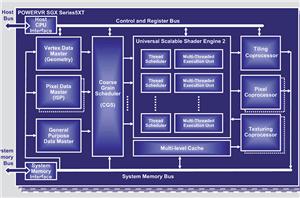 With the emphasis on smartphones and tablets at this year's CES, it should come as no surprise that the various SoC IP developers are focusing their announcements around the...
20
by Ryan Smith on 1/10/2012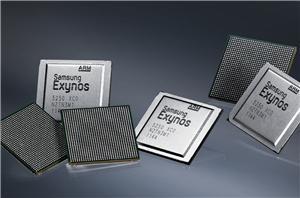 All our favorite mobile System-on-Chip manufacturers have been hard at work on their Cortex-A15 designs, and Samsung is no different. Today, in Korea, Samsung announced their first Cortex-A15 SoC...
25
by Jason Inofuentes on 11/30/2011