Being in the business of licensing out GPUs rather than building them directly, Imagination's PowerVR group has always walked a fine line in how they communicate with their direct customers (SoC integrators) who build their products, the developers who program for their products, and the end users who use their products. The end result is that most of Imagination's public-facing information is either geared towards their direct customers or geared towards developers, fulfilling Imagination's immediate needs but leaving out other details in the process. A quick look at the PowerVR section of Imagination's website further backs that point, as it contains only a very high level overview of their products that makes it more useful to SoC integrators than end users or even developers. With...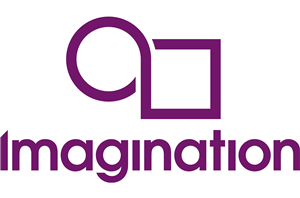 Taking place this week in San Francisco is 2014 Game Developers Conference. Though not necessarily a hardware show, in years past we have seen gaming-related product announcements in both...
45
by Ryan Smith on 3/18/2014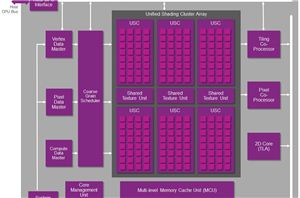 In what should prove to be an extremely eventful and important day for our coverage and understanding of SoC GPUs, Imagination chosen to share more details about the inner...
95
by Ryan Smith on 2/24/2014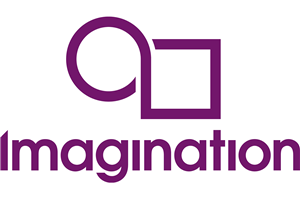 With CES taking place this week a number of mobile announcements are in the pipeline. And in what has become something of a tradition for Imagination Technologies, they are...
22
by Ryan Smith on 1/6/2014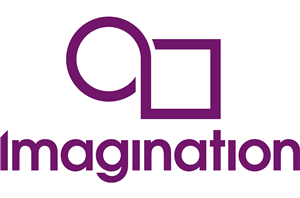 Going hand-in-hand with Imagination's announcement of their new PowerVR Series6XT architecture and GPUs, Imagination is also announcing a new family of entry-level GPUs to further complement the Series6 family...
3
by Ryan Smith on 1/6/2014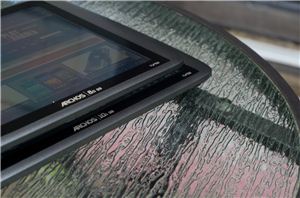 So, yes. They're back. Not long after our review of the Archos G9 tablets went live, we got wind from our commenters that Archos had released a new test...
5
by Jason Inofuentes on 6/8/2012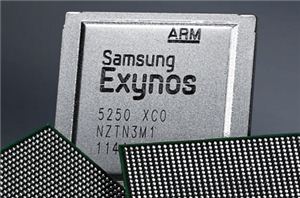 Back in November, Samsung announced its next generation Exynos 5250 SoC based on ARM's Cortex-A15 architecture. Samsung confirmed today during its earnings call that the Exynos 5250 has begun...
32
by Saumitra Bhagwat on 1/27/2012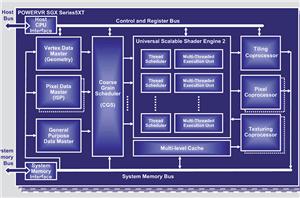 With the emphasis on smartphones and tablets at this year's CES, it should come as no surprise that the various SoC IP developers are focusing their announcements around the...
20
by Ryan Smith on 1/10/2012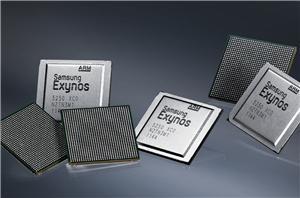 All our favorite mobile System-on-Chip manufacturers have been hard at work on their Cortex-A15 designs, and Samsung is no different. Today, in Korea, Samsung announced their first Cortex-A15 SoC...
25
by Jason Inofuentes on 11/30/2011