So, yes. They're back. Not long after our review of the Archos G9 tablets went live, we got wind from our commenters that Archos had released a new test firmware that brought the GPU clock to 384MHz. The news was surprising, but not entirely unexpected. We first got to run the G9 Turbos through their paces at CES when they were still running Honeycomb, so we had a baseline performance bar. When the tablets arrived for review with ICS loaded, one of the first things we noticed was that the GPU performance was well below what we expected. Indeed, the numbers suggested the tablets might be clocked 25% below what we were told. So, we checked in with Archos USA, while trying to dig...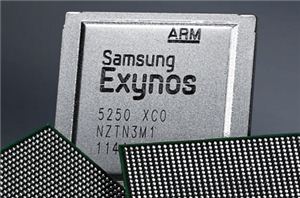 Back in November, Samsung announced its next generation Exynos 5250 SoC based on ARM's Cortex-A15 architecture. Samsung confirmed today during its earnings call that the Exynos 5250 has begun...
32
by Saumitra Bhagwat on 1/27/2012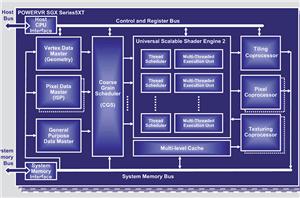 With the emphasis on smartphones and tablets at this year's CES, it should come as no surprise that the various SoC IP developers are focusing their announcements around the...
20
by Ryan Smith on 1/10/2012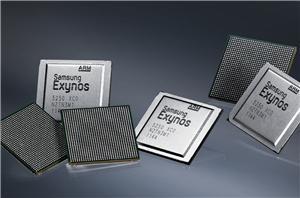 All our favorite mobile System-on-Chip manufacturers have been hard at work on their Cortex-A15 designs, and Samsung is no different. Today, in Korea, Samsung announced their first Cortex-A15 SoC...
25
by Jason Inofuentes on 11/30/2011