Ryan touched on this in his excellent deep dive on Imagination's PowerVR Series 6XT GPU architecture earlier today, but I wanted to specifically call out the new high-end from IMG that was announced back in January. Pictured above is a high-level block diagram of the new PowerVR GX6650, this is IMG's answer to NVIDIA's mobile Kepler/Tegra K1. Below I've included a modified version of Ryan's comparison table from his architecture piece: GPU Specification Comparison NVIDIA K1 Imagination PowerVR GX6650 Imagination PowerVR G6430 Imagination PowerVR G6230 FP32 ALUs 192 192 128 64 FP32 FLOPs 384 384 256 128 Pixels/Clock (ROPs) 4 12 8 4 Texels/Clock 8 12 8 4 GFLOPS @ 300MHz 115.2 GFLOPS 115.2 GFLOPS 76.8 GFLOPS 38.4 GFLOPS Architecture Kepler Rogue (Series 6XT) Rogue (Series 6) Rogue (Series 6) I tossed in the Series 6 PowerVR G6430 as a comparison point. The G6430 is the GPU in the iPad Air/iPad mini with Retina Display/iPhone 5s. If Apple decides...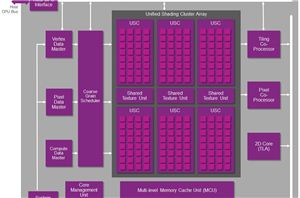 In what should prove to be an extremely eventful and important day for our coverage and understanding of SoC GPUs, Imagination chosen to share more details about the inner...
94
by Ryan Smith on 2/24/2014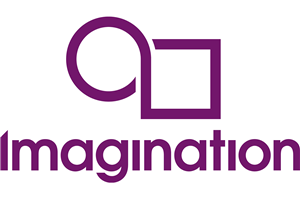 With CES taking place this week a number of mobile announcements are in the pipeline. And in what has become something of a tradition for Imagination Technologies, they are...
22
by Ryan Smith on 1/6/2014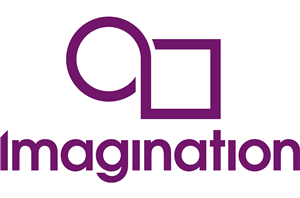 Going hand-in-hand with Imagination's announcement of their new PowerVR Series6XT architecture and GPUs, Imagination is also announcing a new family of entry-level GPUs to further complement the Series6 family...
2
by Ryan Smith on 1/6/2014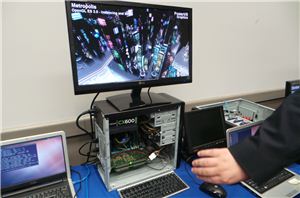 I stopped by Imagination Technologies at CES 2013 and talked about their upcoming GPU IP blocks and a few recently announced SoCs, and one demo caught my eye running...
6
by Brian Klug on 1/12/2013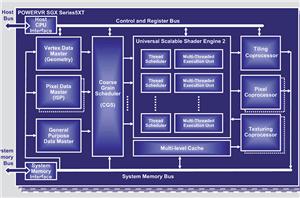 With the emphasis on smartphones and tablets at this year's CES, it should come as no surprise that the various SoC IP developers are focusing their announcements around the...
20
by Ryan Smith on 1/10/2012