Alongside the Nyth, ROCCAT is also announcing another hybrid technology at Gamescom in the form of a keyboard called the Skeltr. The purpose of the Skeltr is to bring the smartphone as an add-on device for the keyboard, allowing apps to be developed that integrate with either the game being played or the on-screen action. I remember importing one of the original Logitech G15 models from the US almost a decade ago. I had the original black-and-white model, and used the display mostly for Battlefield 2 / 2142 at the time. I must say that with all due respect, I did not use it that much. There was not much time while playing to glance down at the display to see what was going on...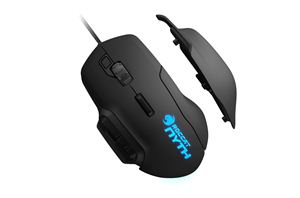 The world of gaming peripherals is a tricky one. There are plenty of standard off-the-shelf peripherals that will do the basic job. In order to create a brand away...
3
by Ian Cutress on 8/7/2014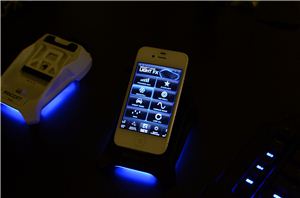 Wrapping up the last of my Tuesday meetings (yes, I'm that far behind – I blame the "black plague" that I picked up that knocked me out for the...
3
by Jarred Walton on 1/13/2014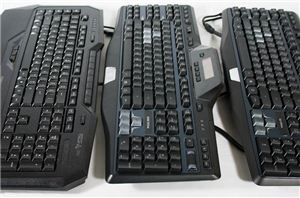 I recently had an extended chat with a product manager at Corsair over keyboards. Their Vengeance K-series mechanical keyboards have apparently been selling well, and that's understandable; they're attractive...
46
by Dustin Sklavos on 8/2/2013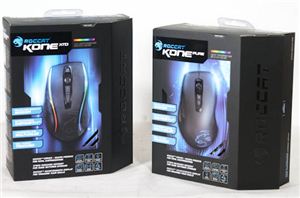 The "dirty" secret of PC peripherals is that the word "gaming" can often mean any combination of two things: robust quality and gaudy design. Most mechanical keyboards tend to...
49
by Dustin Sklavos on 2/27/2013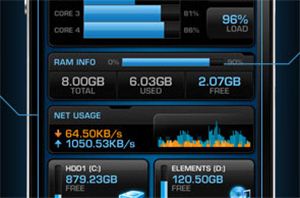 I had a chance to briefly visit with ROCCAT (and hope to get some of their gaming mice and keyboards in for review soon) and walked away a bit...
1
by Dustin Sklavos on 1/10/2013