It seems we're not through with new Chromebooks yet. Google's tagline for their lightweight PC operating system initiative is "Chromebooks for Everyone," and to that end they are racing to the bottom when it comes to price. The latest new Chromebook, comes from longtime Chrome OS partner Acer, and is dubbed the C7. Where the latest Samsung Chromebook is notable for its ARM architecture, the Acer C7 is a much more traditional choice, whose primary goal was containing costs. But when low cost is the target, sacrifices are made. Firstly, the comparison point for this device shouldn't necessarily be its immediate competition, the new Samsung Chromebook, but rather that notebook's immediate predecessor the Samsung Series 5 550. This was the flagship for the...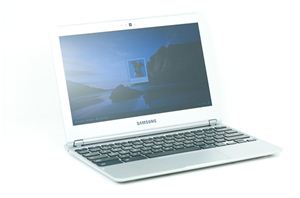 Google announced the Chrome OS project two years ago, and with it came the first Chromebook: the CR-48. The Chrome OS concept seemed revolutionary at the time. In 2010...
149
by Anand Lal Shimpi on 10/31/2012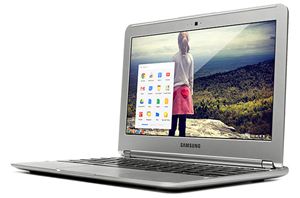 Google's been known to throw the spaghetti at the wall to see what sticks. And for every GMail and Android, there's a Wave and Buzz. At best, Google's Chromebook...
51
by Jason Inofuentes on 10/18/2012