Today has been a busy day for Samsung's SSD department with three releases/announcements. With three different topics, I've separated this article into three, so let's begin with the hardware. Samsung SSD 840 EVO mSATA Samsung has been making mSATA SSDs for a couple of years but until now they've only been available to OEMs. The 840 EVO mSATA is Samsung's first retail mSATA SSD and like its 2.5" sibling, it's based on Samsung's own MEX controller and 19nm TLC NAND. Feature wise the EVO mSATA is similar to the regular EVO and supports both RAPID and TurboWrite. Samsung SSD 840 EVO mSATA Specifications Capacities (GB) 120, 250, 500, 1000 Controller Samsung MEX NAND 19nm Samsung Toggle-Mode TLC NAND Sequential Read Up to 540MB/s Sequential Write Up to 520MB/s 4KB Random Read 98K IOPS 4KB Random Write 90K IOPS The part that's...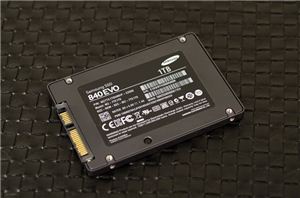 I'm continually amazed by Samsung's rise to power in the SSD space. If you compare their market dominating products today to what we were reviewing from Samsung just a...
123
by Anand Lal Shimpi on 7/25/2013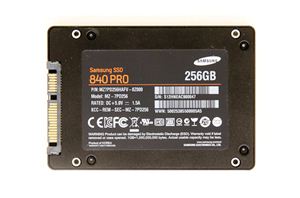 We've been covering the issues surrounding Samsung's SSD 840/840 Pro lately. The issue was first discovered when Anand's pre-production review sample died during testing and we also noted that...
54
by Kristian Vättö on 12/7/2012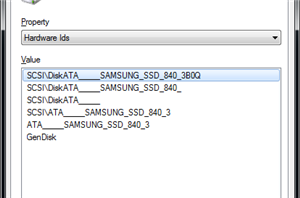 In our review of Samsung's SSD 840 Pro I noted that my drive died shortly after I completed testing. Samsung sent me a replacement, which also stopped working (although...
45
by Anand Lal Shimpi on 11/28/2012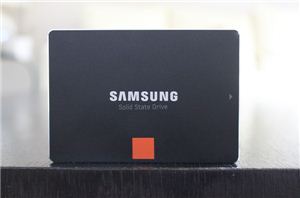 NAND endurance is something that always raises questions among those considering a move to solid state storage. Even though we have showed more than once that the endurance of...
46
by Kristian Vättö on 11/16/2012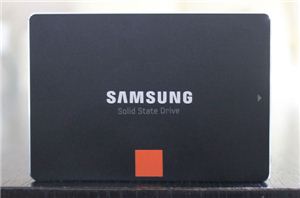 Samsung has been making steady progress in becoming one of the major players in the consumer SSD market. Even before the SSD 470, Samsung was a major player in...
84
by Kristian Vättö on 10/8/2012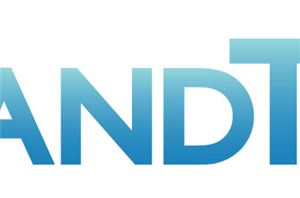 We're back with another podcast. This time we start out with a discussion of Borderlands 2 and philosophies on sidequests in games. We briefly talk about TI defocusing its...
49
by Anand Lal Shimpi on 10/1/2012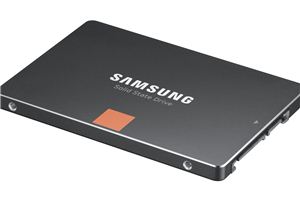 I just got back from Seoul last night where Samsung held their SSD Global Summit for the first time. As a souvenir, Samsung gave us all an 840 SSD...
12
by Kristian Vättö on 9/27/2012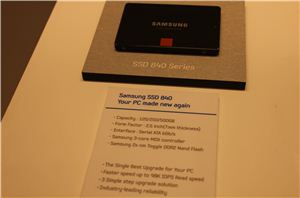 Along with Samsung's release of the 840 Pro SSD today, Samsung is also releasing a more mainstream oriented 840 SSD. It's based around the same Samsung MDX controller as...
29
by Kristian Vättö on 9/24/2012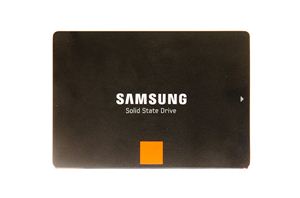 If we had an award for most improved in the SSD space, it would have to go to Samsung. When we first encountered Samsung MLC drives a few years...
96
by Anand Lal Shimpi on 9/24/2012