When it comes to server hardware failures, I've seen them all with our own infrastructure. With the exception of CPUs, I've seen virtually every other component that could fail, fail in the past 16 years of running AnandTech. Motherboards, power supplies, memory and of course, hard drives. By far the most frequent failure in our infrastructure had to be mechanical drives. Within the first year after the launch of Intel's X25-M in 2008, I had transitioned all of my testbeds to solid state drives. The combination of performance and reliability was what I needed. Most of my testbeds were CPU bound, so I didn't necessarily need a ton of IO performance - but having the headroom offered by a good SSD meant that I...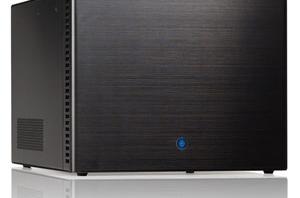 The proliferation of mobile devices, multi-computer homes, broadband internet access, inexpensive mass storage, and the replacement of many other home electronics by the PC (such as media devices like...
150
by Zach Throckmorton on 9/4/2011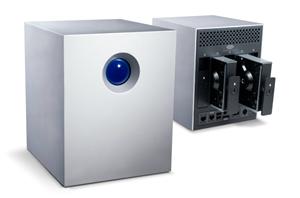 Back in March 2010, Intel announced an Atom based platform optimized for storage applications. Using either a D410 or the dual core D510, paired with an Intel 82801IR I/O...
37
by Ganesh T S on 11/8/2010