Surface Pro 3
A couple of weeks ago I offered a brief performance preview of the $799 entry level Surface Pro 3 with an Intel Core i3-4020Y. The performance hit in going down to the $799 model is significant but compared to an upgraded ARM tablet you do get substantially more functionality/performance. The big unknown at the time was battery life. Going down to a Y-series part comes with a reduction in TDP (15W down to 11.5W), which could have power implications. I spent the past week running and re-running battery life tests on the Core i3 model of the Surface Pro 3. For the most part, battery life hasn't changed. As you'll see from our laptop results, the Core i3 Surface Pro 3's battery life shows a...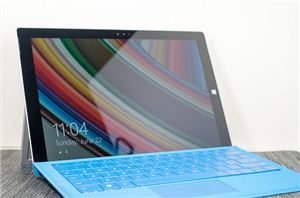 Earlier this Summer Microsoft released Surface Pro 3, a fully equipped Haswell ULT based tablet in a chassis that was much more in line with what you'd expect from...
113
by Anand Lal Shimpi on 7/23/2014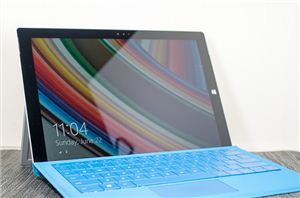 I can't believe it's only been sixteen months since I published our review of the original Microsoft Surface Pro. It feels like longer but that's likely because Surface RT...
272
by Anand Lal Shimpi on 6/23/2014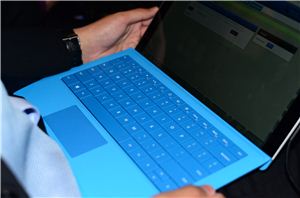 While we don't have the full Surface Pro 3 review up yet, I'd figure that it's worth posting some thoughts on it. For those that didn't follow our WWDC...
35
by Joshua Ho on 6/4/2014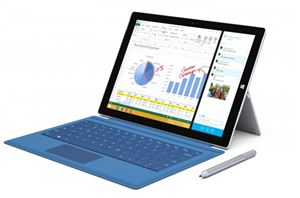 Earlier today Microsoft announced its 3rd generation Surface Pro device, aptly named the Surface Pro 3. This is the first Surface model to deviate from the 10.6" 16:9 form...
297
by Anand Lal Shimpi on 5/20/2014