Launching today and shipping in two weeks, the Radeon HD 7990 is AMD's official dual-GPU card for the Southern Islands family. Based on the same Tahiti GPUs that power the rest of the 7900 series, the 7990 seeks to pack most of the performance of a 7970 CrossFire setup into a single card. Though this isn't the first 7990 card to be launched, as we'll see it may just be the finest one yet.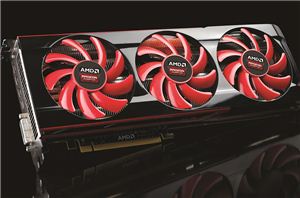 Continuing our AMD GDC 2013 coverage, the other bit of major AMD news coming out of GDC 2013 involves a consumer product after all. But not strictly as a...
19
by Ryan Smith on 3/29/2013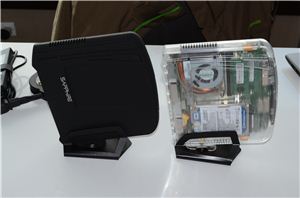 Like most graphics companies, Sapphire didn't have anything major to announce at CES. Their suite was mostly dedicated to showing off their Mini-ITX Edge VS boxes, which were launched...
7
by Jarred Walton on 1/12/2013
On a more curiosity-related tangent, thanks to this week's Hot Chips conference we finally have some good die shots of AMD's Southern Islands GPUs – Tahiti, Pitcairn, and Cape...
18
by Ryan Smith on 8/29/2012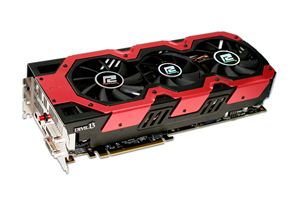 While AMD's official Radeon HD 7990 (New Zealand) continues to be missing in action, we've known for some time now that PowerColor has been working on their own custom...
15
by Ryan Smith on 8/27/2012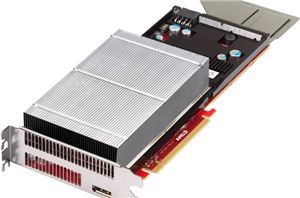 One of the surprising things we learned earlier this month with the launch of AMD's FirePro W Series was that AMD would be retiring their FireStream brand. FireStream had...
8
by Ryan Smith on 8/27/2012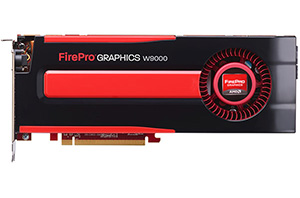 Despite the wide range of the GPU coverage we do here at AnandTech, from reading our articles you would be hard pressed to notice that AMD and NVIDIA have...
33
by Ryan Smith on 8/14/2012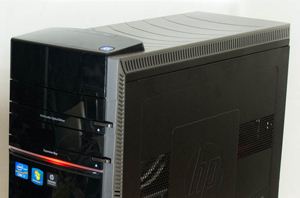 Less than four months ago we had in for review HP's entry to the gaming desktop market, the Phoenix. We found that it was a compelling product that served...
33
by Dustin Sklavos on 6/19/2012