Verizon and Motorola have always had a close relationship. The smartphones in Motorola's Droid line are typically exclusive to the carrier, and they helped make Verizon a heavy supporter of Android devices during a time where AT&T was the exclusive US carrier for the iPhone. Today's announcement is no exception. The Droid Turbo is a Verizon exclusive smartphone made by Motorola, and seemingly their most powerful. Its biggest selling point is its battery life, but before getting into specifics I've given an overview by laying out all the specifications in the chart below. Motorola Droid Turbo Motorola Moto X (2014) SoC APQ8084 2.7GHz Snapdragon 805 with 4 x Krait 450 + Adreno 420 MSM8974 2.5 GHz Snapdragon 801 with 4 x Krait 400 + Adreno 330 RAM/NAND 3 GB...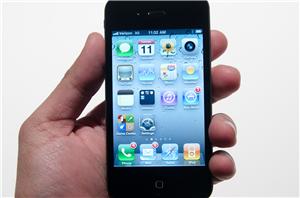 Earlier today Verizon did what has been rumored for a while now and announced a partnership with Apple beginning with the CDMA iPhone 4. Device pricing remains unchanged from the...
65
by Anand Lal Shimpi on 1/11/2011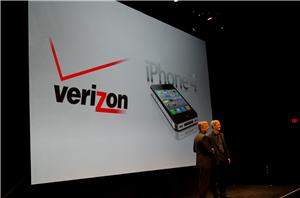 Well, it's official - Verizon is getting the iPhone 4. The Apple/Verizon relationship developed over the last two years. The two companies began technical discussions starting in 2008 about...
43
by Anand Lal Shimpi on 1/11/2011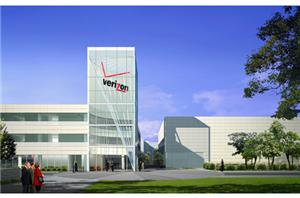 Verizon just announced that on this Sunday, December 5, Verizon will launch its LTE network in the US. The network will launch in 39 cities around the country (listed...
26
by Anand Lal Shimpi on 12/1/2010