Verizon
North America has always had a fairly unique pricing structure for buying mobile devices. In many places, the concept of purchasing a device for a heavy subsidy and committing to stay with a given carrier for two or three years is unheard of, but in the United States and Canada it has always been the norm. However, that dynamic has been changing as it has become more difficult for operators to subsidize expensive smartphones for the wide market of consumers. Both T-Mobile and AT&T have moved away from the original model of contracts and subsidies in favor of installment plans or simply selling devices at full price, and today Verizon announced that they will follow in their footsteps. With Verizon's new plans, there are no...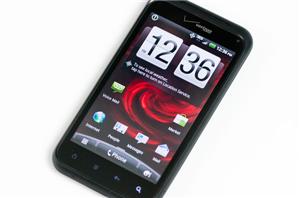 This morning HTC and Verizon announced the Droid Incredible 2 (aka Incredible S) will be up for sale starting on April 28, this Thursday, for $200 with a 2-year...
28
by Anand Lal Shimpi on 4/26/2011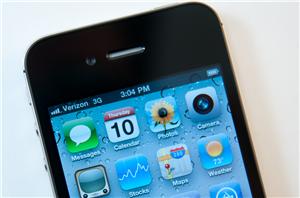 After literally years of fruitless rumor, speculation, and waiting, the Verizon iPhone is finally here. It's a CDMA version with almost identical hardware to the GSM/UMTS version which shipped...
35
by Brian Klug on 2/13/2011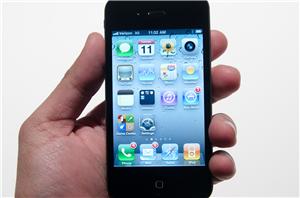 Earlier today Verizon did what has been rumored for a while now and announced a partnership with Apple beginning with the CDMA iPhone 4. Device pricing remains unchanged from the...
65
by Anand Lal Shimpi on 1/11/2011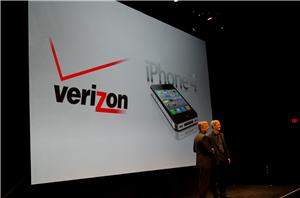 Well, it's official - Verizon is getting the iPhone 4. The Apple/Verizon relationship developed over the last two years. The two companies began technical discussions starting in 2008 about...
43
by Anand Lal Shimpi on 1/11/2011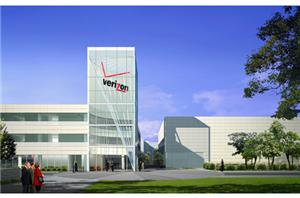 Verizon just announced that on this Sunday, December 5, Verizon will launch its LTE network in the US. The network will launch in 39 cities around the country (listed...
26
by Anand Lal Shimpi on 12/1/2010