Verizon
Today Verizon announced a new smartphone coming to their network, and it is the LG Lancet. LG originally did produce Windows Phone 7 devices, but left the market before Windows Phone 8 shipped. They are back, with a budget device for the Verizon network. The LG Lancet is not very exciting hardware, but it does have a couple of things worth mentioning. The phone ships with the Qualcomm Snapdragon 410 SoC, which is a quad-core 1.2 GHz chip based on the Cortex A53 64 bit CPU. The 410 shows a modest performance gain over the outgoing Snapdragon 400, but as Brandon saw in the Moto E review, it seems to be fairly competitive in the power consumption department. LG Lancet SoC MSM8916 1.2 GHz Snapdragon 410 RAM/NAND unknown RAM...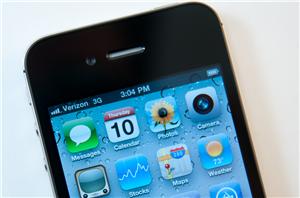 After literally years of fruitless rumor, speculation, and waiting, the Verizon iPhone is finally here. It's a CDMA version with almost identical hardware to the GSM/UMTS version which shipped...
35
by Brian Klug on 2/13/2011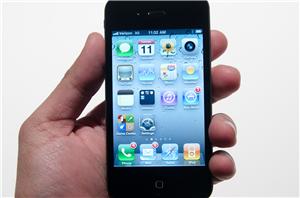 Earlier today Verizon did what has been rumored for a while now and announced a partnership with Apple beginning with the CDMA iPhone 4. Device pricing remains unchanged from the...
65
by Anand Lal Shimpi on 1/11/2011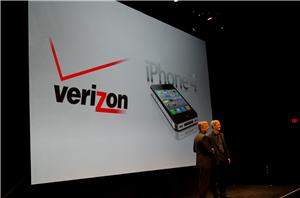 Well, it's official - Verizon is getting the iPhone 4. The Apple/Verizon relationship developed over the last two years. The two companies began technical discussions starting in 2008 about...
43
by Anand Lal Shimpi on 1/11/2011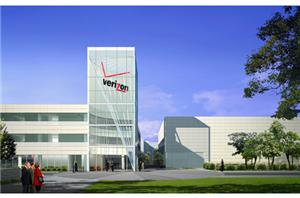 Verizon just announced that on this Sunday, December 5, Verizon will launch its LTE network in the US. The network will launch in 39 cities around the country (listed...
26
by Anand Lal Shimpi on 12/1/2010