Earlier this month at GDC, AMD introduced their VR technology toolkit, LiquidVR. LiquidVR offers game developers a collection of useful tools and technologies for adding high performance VR to games, including features to make better utilization of multiple GPUs, features to reduce display chain latency, and finally features to reduce rendering latency. Key among the latter features set is support for asynchronous shaders, which is the ability to execute certain shader operations concurrently with other rendering operations, rather than in a traditional serial fashion. It's this last item that ended up kicking up a surprisingly deep conversation between myself, AMD's "Chief Gaming Scientist" Richard Huddy, and other members of AMD's GDC staff. AMD was keen to show off the performance potential of async shaders, but...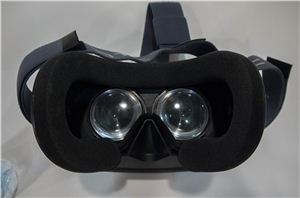 One of the big announcements to come out of Mobile World Congress this week is regarding HTC's new VR headset, called the Vive or 'Re' Vive, depending on where...
24
by Ian Cutress on 3/4/2015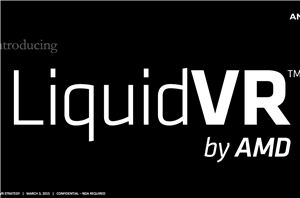 2015 is going to be known as the year of virtual reality at GDC. Before the expo floor has even opened VR pitches, announcements, and press conference invitations are...
19
by Ryan Smith on 3/3/2015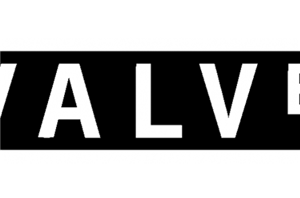 Typically we don't do announcements of announcements. However in Valve's case it's not entirely clear if there's actually going to be an announcement at GDC, so let's take a...
8
by Ryan Smith on 2/23/2015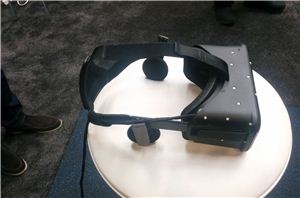 I've been following Oculus Rift since the Kickstarter a couple years back, and while I didn't help kickstart the project it has always been an intriguing idea. Of course...
21
by Jarred Walton on 1/13/2015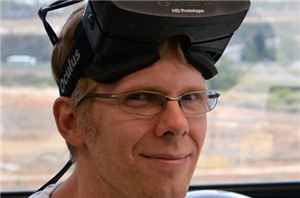 The Oculus Rift Kickstarter page (and various other places) announced today that John Carmack is joining them as their new Chief Technology Officer. John is one of the biggest...
27
by Jarred Walton on 8/7/2013