Typically we don't do announcements of announcements. However in Valve's case it's not entirely clear if there's actually going to be an announcement at GDC, so let's take a quick look at what Valve is up to. Valve has put out a press release today announcing that the company will be at GDC and will be showing off several hardware initiatives at GDC. Among them will be the final version of the Steam Controller, more Steam Machines, "new living room devices", and the eye-catcher of the group, a new hardware system Valve is calling SteamVR. Valve of course has been working on all of those initiatives for some time now, very publicly in the case of the Steam Machines and Steam Controller, and much more quietly...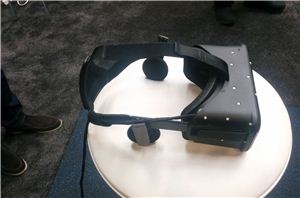 I've been following Oculus Rift since the Kickstarter a couple years back, and while I didn't help kickstart the project it has always been an intriguing idea. Of course...
21
by Jarred Walton on 1/13/2015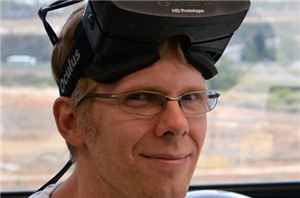 The Oculus Rift Kickstarter page (and various other places) announced today that John Carmack is joining them as their new Chief Technology Officer. John is one of the biggest...
27
by Jarred Walton on 8/7/2013