One of the big announcements to come out of Mobile World Congress this week is regarding HTC's new VR headset, called the Vive or 'Re' Vive, depending on where you see it, and their collaboration with Valve who appears to be providing the software backbone for the hardware. As part of our rush of MWC meetings, HTC invited me (only one person per publication) to experience the Vive developer kit with Steam VR. Having tested the Oculus Rift 'Crescent Bay' model at CES and having had a chance to sample Samsung's Gear VR while here for a few minutes, it is interesting to feel how the VR experiences differ. At this point in time, HTC is releasing next to no specifications about their developer kit...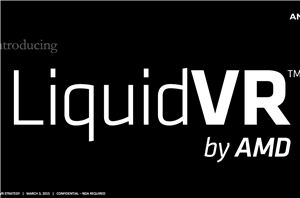 2015 is going to be known as the year of virtual reality at GDC. Before the expo floor has even opened VR pitches, announcements, and press conference invitations are...
19
by Ryan Smith on 3/3/2015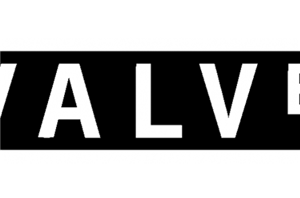 Typically we don't do announcements of announcements. However in Valve's case it's not entirely clear if there's actually going to be an announcement at GDC, so let's take a...
8
by Ryan Smith on 2/23/2015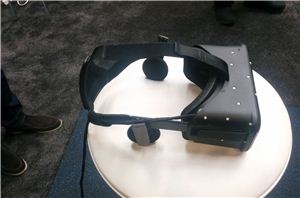 I've been following Oculus Rift since the Kickstarter a couple years back, and while I didn't help kickstart the project it has always been an intriguing idea. Of course...
21
by Jarred Walton on 1/13/2015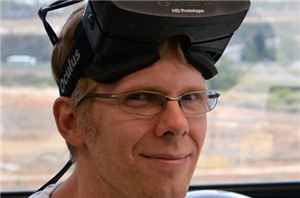 The Oculus Rift Kickstarter page (and various other places) announced today that John Carmack is joining them as their new Chief Technology Officer. John is one of the biggest...
27
by Jarred Walton on 8/7/2013