We've recently tested the first 80 Plus Platinum PSUs to hit our labs, courtesy of Seasonic and Enermax. Both were good if expensive PSUs, and next up on the test bench is a Platinum series that's sold by a brand without their own PSU factory: XFX. They sent us their newest product, the Pro Series 80 Plus Platinum Black Edition, which sets its sights on the high-end of the market. XFX has created an interesting casing with some unusual elements, but we need to find out how good this model actually is. While efficiency is all the marketing rage in the world of PSUs, we should keep in mind that many manufacturers are trying to reach 80 Plus Platinum levels using some "tricks". As we...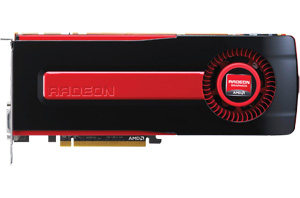 Announced late last month and shipping 3 weeks ago, AMD kicked off the 28nm generation with a bang with their Radeon HD 7970. Combining TSMC's new 28nm HKMG process...
259
by Ryan Smith on 1/31/2012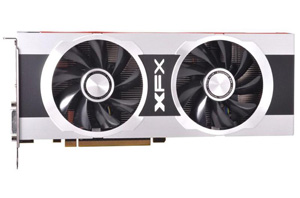 Traditionally the launch of a next-generation high-end video card has been a staggered process. In the name of getting cards out as soon as possible the first cards are...
94
by Ryan Smith on 1/9/2012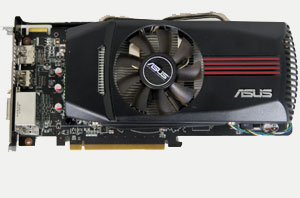 With an all-custom launch for the Radeon HD 6850, the door was immediately opened to a variety of 6850 cards with a wide variety of performance characteristics. In fact...
93
by Ryan Smith on 11/8/2010