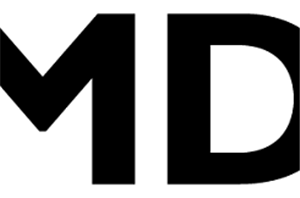 As part of AMD's broader restructuring efforts, back in June the company announced a business reorganization that would see the company organized into two major groups, the Computing and...
37
by Ryan Smith on 10/8/2014
Video card overclocking has become a very popular topic amongst gamers and PC enthusiasts these days. With the release of next generation games around the corner and the growing...
55
by Michael Wilding on 10/8/2014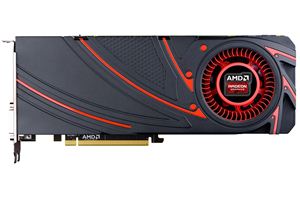 With the launch of NVIDIA's Maxwell-powered GeForce GTX 900 series last month, it was immediately obvious that NVIDIA had been able to deal a swift blow to AMD's product...
69
by Ryan Smith on 10/7/2014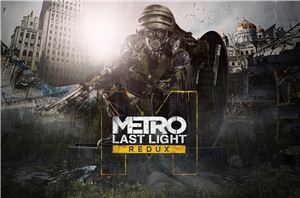 Last month 4A Games released updated versions of the two earlier games in the Metro series, Metro 2033 Redux and Metro: Last Light Redux. The games have both been...
29
by Jarred Walton on 10/2/2014