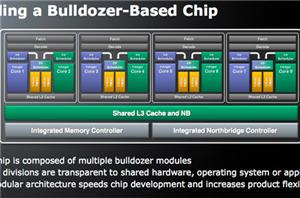 Yesterday AMD announced that it had begun revenue shipments of the first Bulldozer processors for servers. More specifically AMD is referring to its Interlagos CPU which features two Bulldozer...
22
by Anand Lal Shimpi on 9/8/2011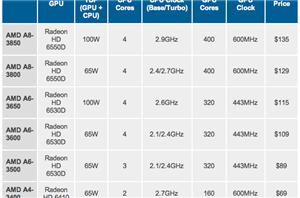 Today AMD introduced its first dual-core Llano APUs: the A4-3400 and A4-3300. These APUs have only 758M active transistors, a bit over half of the transistors in the bigger...
14
by Anand Lal Shimpi on 9/7/2011
HP has accidentally leaked three AMD A-series APUs while updating the service guide for HP Pavilion g7. The update simply includes SKUs and specs for three yet to be...
5
by Kristian Vättö on 9/7/2011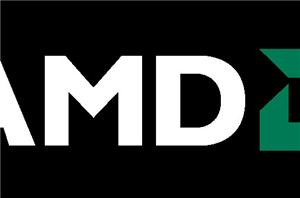 AMD has finally chosen a new CEO: Rory Read has been selected to fill the position that Dirk Meyer vacated in January. Read was previously President and COO of...
15
by Andrew Cunningham on 8/25/2011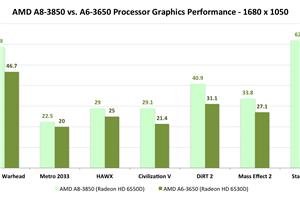 When AMD introduced its Llano desktop parts it mentioned two different GPU configurations: an on-die Radeon HD 6550D with 400 cores running at 600MHz and a Radeon HD 6530D...
12
by Anand Lal Shimpi on 8/23/2011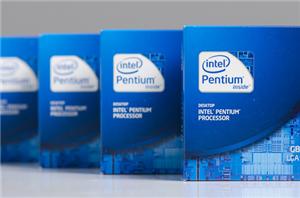 Despite abandoning Pentium as a high end brand with the 2006 release of Intel's Core 2 Duo, Intel has kept the label around for use on its value mainstream...
110
by Anand Lal Shimpi on 8/23/2011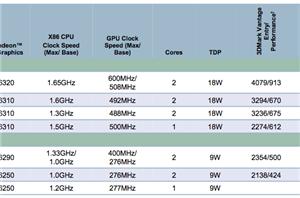 When AMD first introduced its Brazos platform at the end of last year it promised annual updates to the platform. Today we get the first official update to the...
25
by Anand Lal Shimpi on 8/22/2011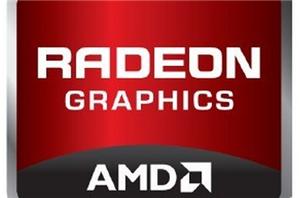 AMD today released version 11.8 of its Calalyst driver package for Windows. As with previous releases, version 11.8 is available for all 32-bit and 64-bit versions of Windows XP...
14
by Andrew Cunningham on 8/17/2011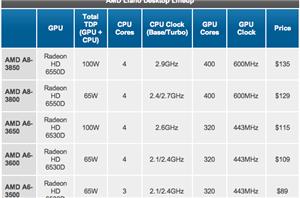 AMD just announced availability of its first triple-core Llano APU: the A6-3500. The 3500 features three cores running at 2.1GHz. AMD's Turbo Core is supported so you can see...
26
by Anand Lal Shimpi on 8/17/2011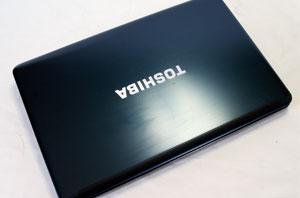 Since Llano's introduction, the value of AMD's new APU has been the subject of some debate, even between editors here at AnandTech. With notebooks sporting the new A-series processors...
74
by Dustin Sklavos on 8/12/2011